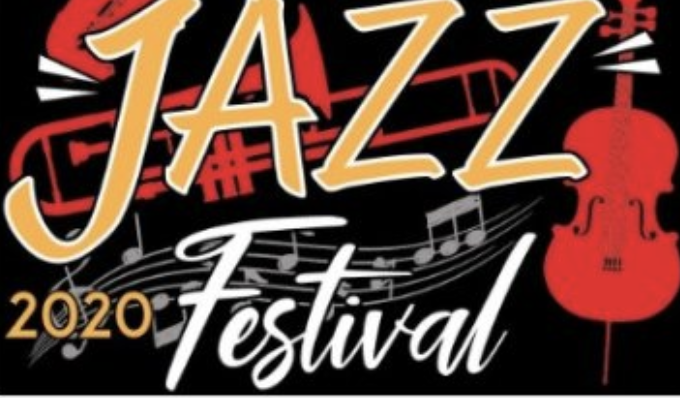 BHS Jazz Combo & Ensemble Make Sates!
Gregg Palmer
Tuesday, March 03, 2020
Both the jazz combo and jazz ensemble earned 1 ratings qualifying both groups for the state festival on March 13th and 14th at South Portland High School. The jazz combo scored a 93.5, which is the highest qualifying score of any Brewer jazz combo ever, and the ensemble scored a 90 which is also an excellent qualifying score. On to the State competition!