A reminder that school Picture Day is coming to Brewer High School Tuesday, September 21. Ordering information was distributed to students last week. However, if parents/guardians didn't receive one, we have more available here in the main office.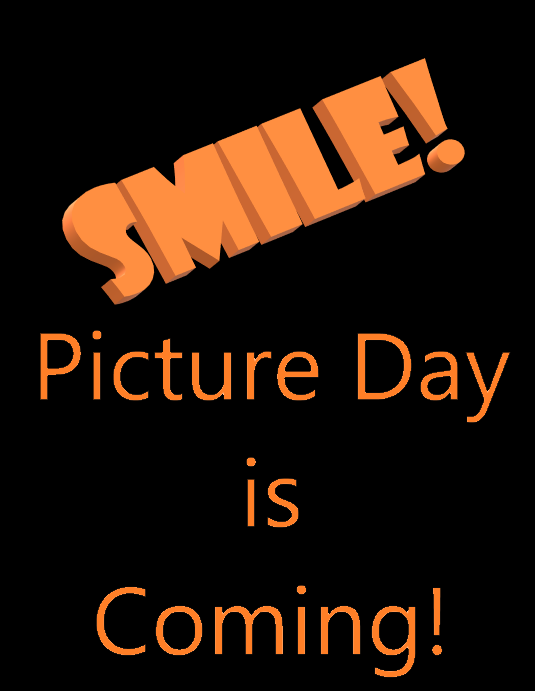 Good afternoon. In light of the information just sent out from Superintendent Palmer regarding Brewer High School being designated as 'outbreak' status for Covid-19, we will be canceling our Open House scheduled for this evening. We are doing so out of an abundance of caution and to minimize the possibility of further community transmission. We apologize for the short notice and appreciate the support and confidence that Brewer High School families have given us as we work through these situations together. The Brewer School Department will keep everyone posted with any new developments. Thanks, Brent Slowikowski Principal
Good morning. We'd like to invite all Brewer High School students and their parents/guardians to our Open House, Thursday, September 9. Stop by anytime between 6:00 PM and 7:30 PM to tour the school, see the new renovations in the 100 and 200 Wings, and meet your student's teachers. We'll also have a question & answer sessions for freshman parents/guardians at 6:30 PM. We hope to see you on Thursday. Go Witches!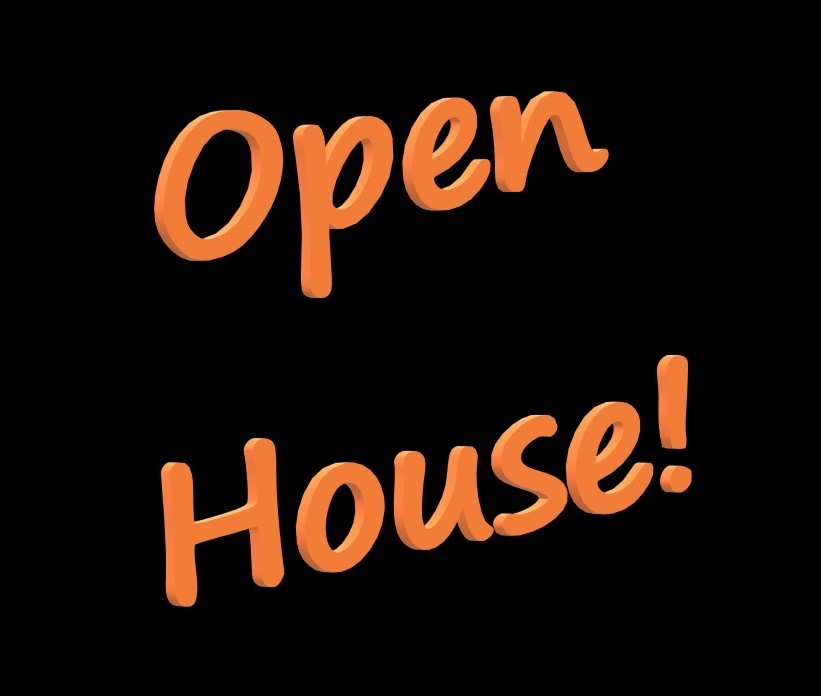 Good Afternoon, Ninth grade students who did not pick up their laptop during the summer sessions may pick up their laptop during Freshmen Orientation tomorrow, Friday 8/27. In order to do so, please provide a check made out to Brewer High School in the amount of $25 for the laptop fee. Scott Walker Assistant Principal Brewer High School
Good morning! A reminder that today is day one of Laptop Pickup Days here at Brewer High School. This is for all students, grades 9 through 12, attending Brewer High School this fall. The annual laptop fee is $25 and must be paid at that time. We can not take credit/debit cards, so cash and checks only, please. Laptop Pickup will be today from 4 to 6 PM. We'll have another opportunity to pickup laptops tomorrow (Thursday) from 11 AM to 1 PM.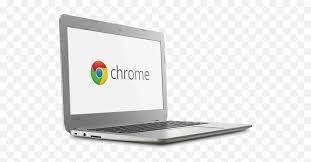 Good evening. As you know from Superintendent Palmer's message from earlier this evening, Brewer High School will be dismissing students at 11:00 tomorrow (Monday) morning. Here is the Bell Schedule for tomorrow's classes. This is especially important for students who normally attend AM UTC and attend classes at BHS only for afternoon classes, or have privileges Block 1. 7:55-8:40 Block 1 8:45-9:25 Block 2 9:30-10:15 Block 3 10:20-11:00 Block 4 Students Dismissed at 11:00 AM.
Here are a couple of important reminders for graduating seniors and their families: Day 1 of marching practice will be Wednesday, June 9. Graduating seniors need to be at Brewer High School no later than 8:00 AM on Wednesday. Day 2 of marching practice will be on Thursday, also at 8 AM. Please note: Marching practice is mandatory for both days, so graduating seniors need to plan accordingly. Also, seniors need to check their student balances and make sure those are paid before marching practice begins. Finally, seniors and their families need to make sure to check your emails regularly for updates and further information.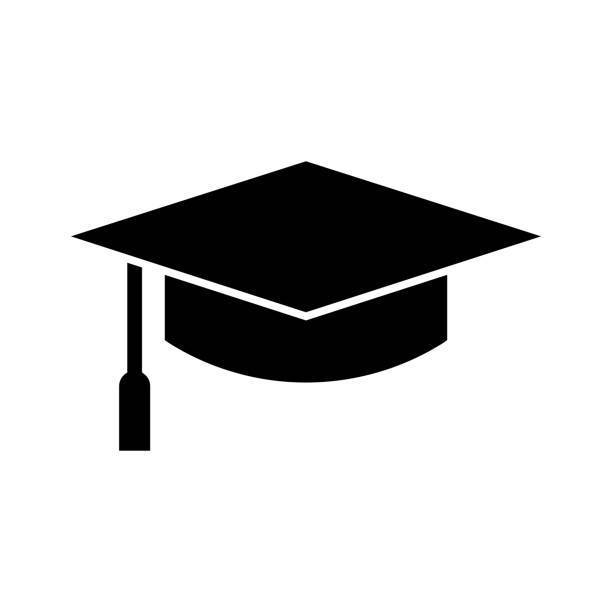 Congratulations Mr. Utterback, our 2021 yearbook dedicatee!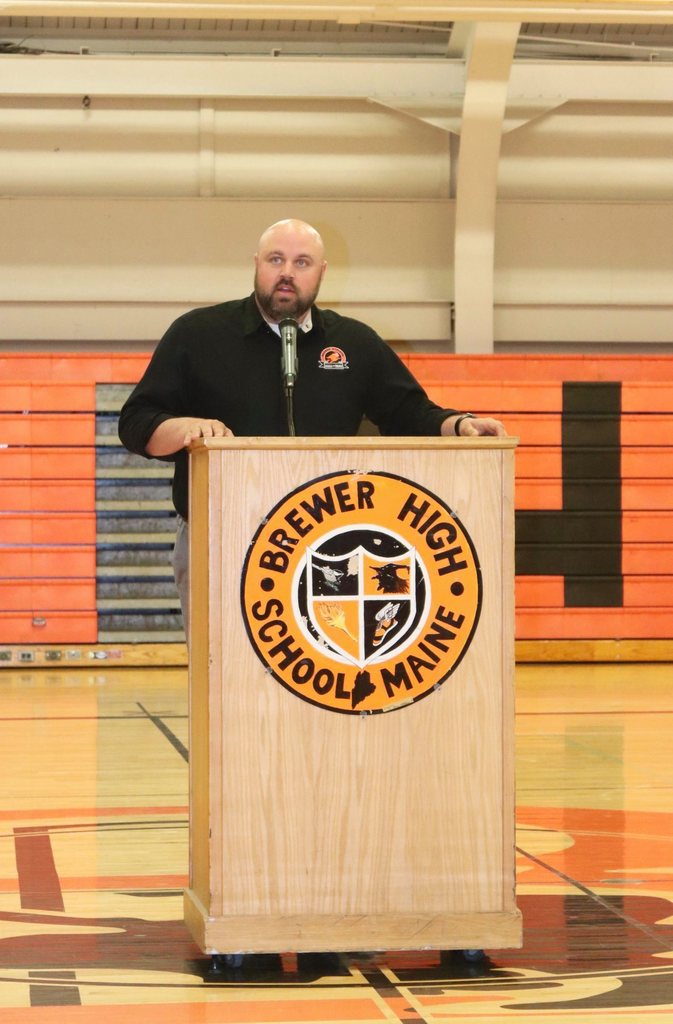 As we head into June after the long weekend, a reminder that students who received their 1st COVID vaccine on May 10th and May 11th will get their second vaccine on Tuesday, June 1st (A-cohort) and Wednesday, June 2nd (B-cohort). And students who received their 1st COVID vaccine on May 20th and May 21st will get their second vaccine on Tuesday, June 8th (B-cohort) and Wednesday, June 9th (A-cohort). Please remind students to bring their vaccine card on these days. Many thanks to Bangor Drug for providing these vaccinations to our students.
Due to the nature of this year, we had to push back our yearbook delivery date to the end of June/early July. This means that everyone who ordered a yearbook will have their book delivered by mail to their house. IF we receive any extras and you are on the wait list, we will call you to let you know how you can pay for and pick up a yearbook.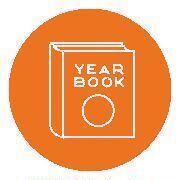 Brewer High School Class of 2022 will be having a bottle drop-off location at the Outdoor Education Flower Sale. Please consider bringing your bottles to donate to the class of 2022 on May 29th in Brewer High School parking lot. If you have any questions, please contact Joanne Adair or Deedra Dapice.
Brewer High School will be holding our annual Scholarship Night on Thursday, May 27, 6:00 PM. This will be a virtual event that will be streamed live on the high school's YouTube channel. Parents, family, and friends can watch by going to YouTube and searching "Brewer High School Witches."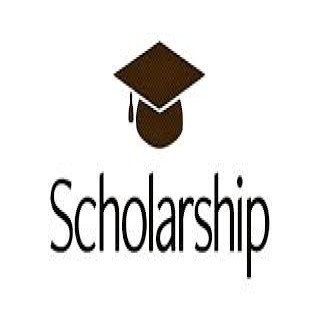 ALL Juniors who have morning UTC, need to report to Brewer High School on Tuesday morning May 18th, regardless of your cohort for NWEA Testing.
Brewer Outdoor Education is hosting a Flower Sale! Lots to choose from including geraniums, hanging plants, herbs, annuals, vegetables, pre-potted plants, and more. Students have also built a variety of raised beds that will be for sale and some picnic tables, too. They will have a variety of yard sale items as well. The sale is this weekend at the high school: Friday, May 7, 12:00 -5:00 PM Saturday, May 8, 8:00 AM - 2:00 PM There will also be a car wash, weather permitting.
The Brewer School Department is currently seeking substitute custodians. Guaranteed hours with a flexible schedule and potential for full time employment in the fall. Wages starting at $14 per hour. Applicants must have or be willing to complete the State of Maine Criminal History Records Check (CHRC). Please call 989-3160 for more information or visit our website @
www.breweredu.org
to complete a non-teaching application.

SAT time! Brewer High School Juniors worked diligently on the SAT test today. Good luck to our Juniors!


Brewer School Department partners with PREP and SPRUCE to offer FREE virtual informational sessions for parents. Topics include: Age Appropriate Media Use and Screen Time, Managing Stress and Enhancing Self-Care, Eating Disorders in Young and Young Adults, Suicide and Suicide Prevention, Caring for LGBQT Students and Families. Click on the following document to learn more about these free sessions!
https://5il.co/rugd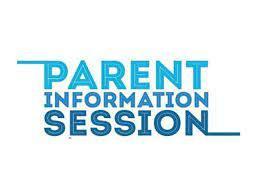 A reminder that on Friday, March 19, there is no school for Brewer High School students as teachers will have an in-service day. This will bring about a change in the cohort rotation for the week: Monday=A, Tuesday=B, Wednesday=A, Thursday=B, Friday= NO CLASSES.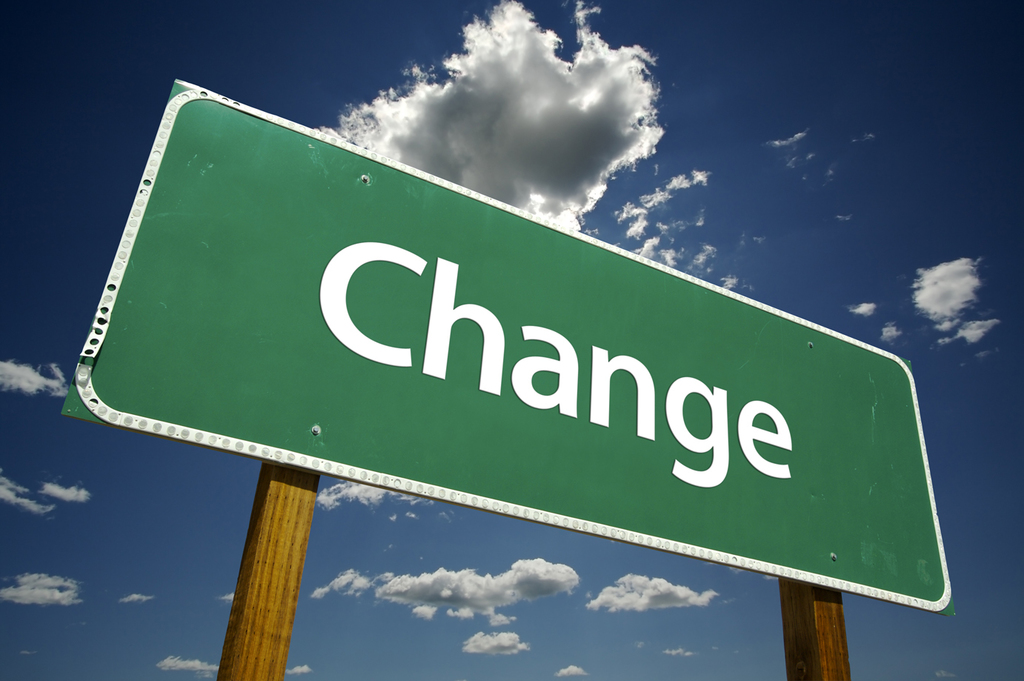 Monday, March 1st is the last day to order your yearbook! Go to the yearbook website (link can be found under Clubs & Activities) to order your yearbook before it's too late!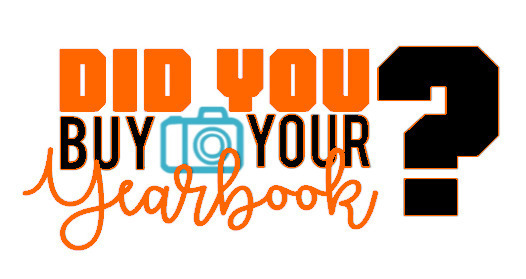 2/2/2021 Brewer Schools will be canceled Tuesday, February 2nd due to the approaching winter storm. In Brewer this means there will be no academic program, no remote learning. It is a traditional snow day. Our food services program will also be closed to protect the safety of those staff. This does not affect co and extra curricular activities the evening of Wednesday, February 1st since the storm will not hit until closer to midnight. It is atypical to cancel the evening before a storm, but the certainty of the forecast, and what will be dangerous conditions makes me want to send the message in support of keeping our students (and families) off the roads in the morning if at all possible. Brewer Central Office will also be closed for our staff's safety. Sincerely, Gregg Palmer, Superintendent of Schools he/him/his