We would like to remind parents and families of all Brewer High School students that we'll be holding our annual Open House tonight (Thursday,Sept. 7). Folks are invited to stop in to the school anytime between 6 and 7:30 p.m. to meet their students' teachers and learn about their classes. There will also be a general information session in the Lecture Hall at 6:30 for parents/guardians of Freshmen and new students. We hope to see you there!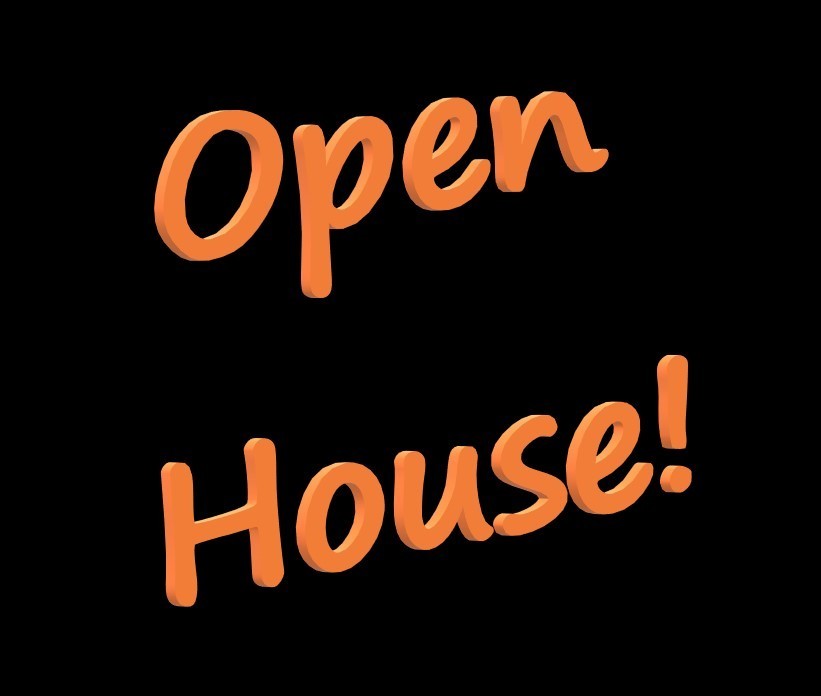 Laptop Pickup Days for all Brewer High School students will take place on Tuesday, August 22, 4-6 p.m. and Wednesday, August 23, 11 a.m. - 1 p.m. Students and parents will be able to stop by the high school's main lobby during either of those times to pick up their laptop. A few helpful reminders for when you come in to get your laptop: **The annual technology fee is $25; **Payment must be made with cash or check (made out to Brewer High School); we cannot accept credit cards or debit cards; **Payment must be made before the laptop can be issued. We look forward to seeing you on Tuesday, August 22, or Wednesday, August 23. We hope you and your family enjoy the rest of your summer!

Sports Physicals are being offered for the upcoming school year through our school based health clinic and PCHC: Location: Brewer High School Date: This Thursday (August 10) Time: 5-7 p.m. Appointments- Not necessary but can be made by calling 404-8100 to secure a spot Parent/ guardian should be present to sign paperwork. Cost: $25 cash or check.

Brewer Outdoor Education is sponsoring a Flower/Plant sale on Friday, May 26 and Saturday, May 27. It will be held at Brewer High School from 12-5 p.m. on Friday and 8 a.m. to 2 p.m. on Saturday. Thank you for your support of our OE program.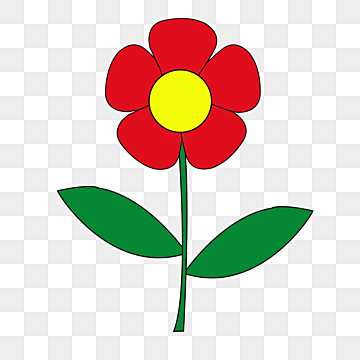 Brewer High School Art Show May 23 from 3:30-5:30pm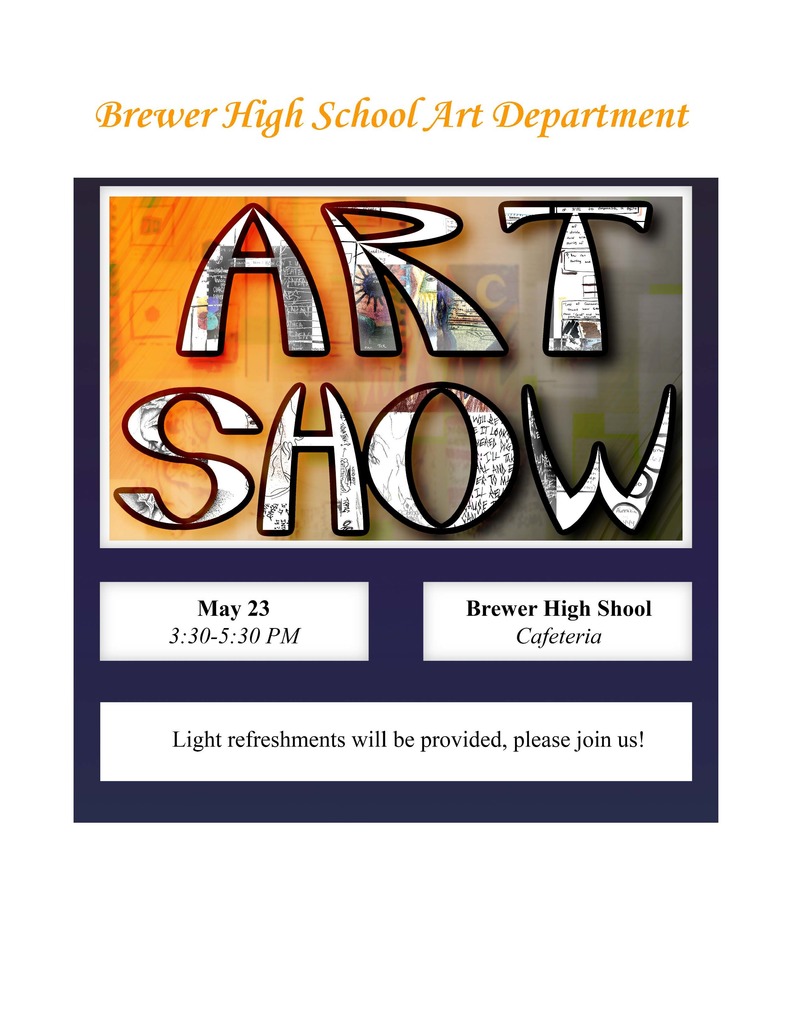 The Brewer High School O.E. (Outdoor Education) program is having its annual Mothers' Day Flower and Plant sale Friday, May 12, and Saturday, May 13. We will be set-up at the the high school on Friday from 12 to 5 p.m. and Saturday from 8 a.m. to 2 p.m. We are only able to accept cash or checks.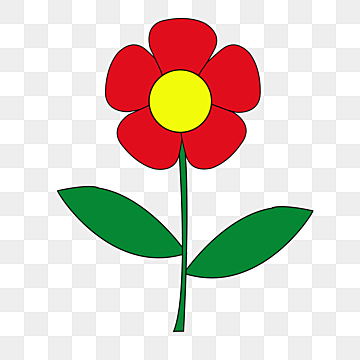 Good morning! Just want to remind students and their families to check your emails for information from the Brewer School Department about the modified remote learning day today--Friday, April 28--at Brewer High School, due to the plumbing issues at the school. This is for Brewer High School ONLY, and does NOT affect Brewer Community School. Let's make it a great day! Go Witches!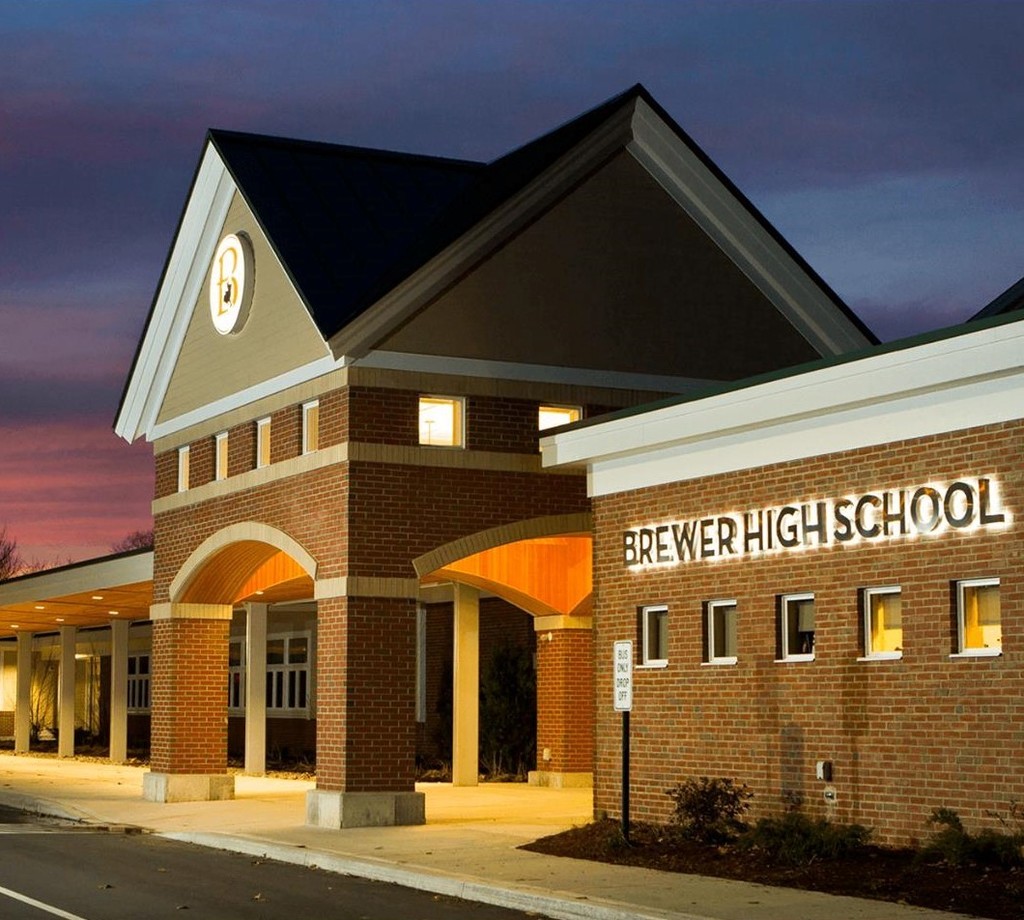 4.27.2023 Dear Brewer School Department Families, Brewer High School (BHS) is closed tomorrow, Friday, April 28, 2023 due to a plumbing issue that has affected most of the building. For safety purposes we need to have that addressed before reopening the building. After school activities will be happening, but nothing will be scheduled inside the building until further notice. Brewer Community School (BCS) will be in regular session. It is not affected. BHS students should check their school email and Google Classroom accounts tomorrow no later than 7:50 a.m. for any instructions from your teachers regarding school work and classes. Sincerely, Gregg Palmer, Superintendent (he/him/his)

IPM Required Notification April 24, 2023 __________________________________________ When necessary, the Brewer School Department applies specific herbicides and pesticides for both weed and insect control. Weather permitting, Green Thumb Lawn Service will be performing the weed and insect control application to the BCS and BHS athletic fields on Sunday, April 30, 2023 with a rain date of Sunday, May 7, 2023. Please observe all postings, and keep off all treated areas during the application and until dry. The weed control being applied is Chaser (EPA Registration No. 34704-928). The fertilizer & grub management being applied is 22-0-5 (EPA Registration No. 100-1492-82757). The insecticide being applied is Bisect L (EPA Registration No. 34704-955). If you have any questions or concerns, please contact Gretchen Gardner, Brewer School Department's Director of Business & Finance, at 207-989-3160.

Brewer High School's annual Outdoor Education (OE) Yard Sale is taking place this Saturday, April 1. The yard sale will be held inside the Brewer High School cafeteria from 8 a.m. to 2 p.m., rain or shine. Stop by to pick up some great bargains and help support the OE program at the same time!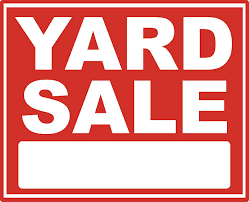 3.15.2023 The Brewer School Department will have a 2-hour delay Wednesday morning in order for roads and parking lots to be made safe for travel.

Brewer High School will have a two-hour delay on Wednesday, March 15. Block 1 will begin at 9:55 a.m. In the meantime, stay warm and stay safe.

Good morning. As a follow up to the notification from Superintendent Palmer, we just want to remind everyone that Brewer High School will be dismissing at 11 o'clock this morning. Stay safe!

Brewer School Department and AOS#47 hosted a session with Maine Learning Technology Initiative (MLTI) called "Left to Their Own Devices." It has a lot of important information about keeping our youth safe in the digital world while also helping them to learn how to be positive role models and leaders there as well. Here is the link to the recorded session.
https://youtu.be/MoX-riUxQ-0

United Technologies Center (UTC) has announced their Students of the Quarter for Quarter 2. Brewer High School Senior Brady Andrews and Junior Trevor Parlee are among those recognized for their outstanding work. Brady is in the Electrical Connectivity program and Trevor is the Diesel Equipment program. Congratulations to Brady and Trevor! Go Witches!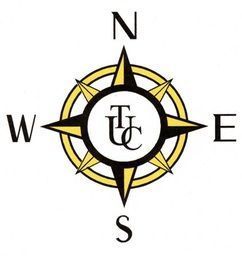 Good morning. Because of the ice and snow that's on the way, there will be NO SCHOOL today, Friday, February 17. We hope everyone has a safe, enjoyable, and restful February vacation.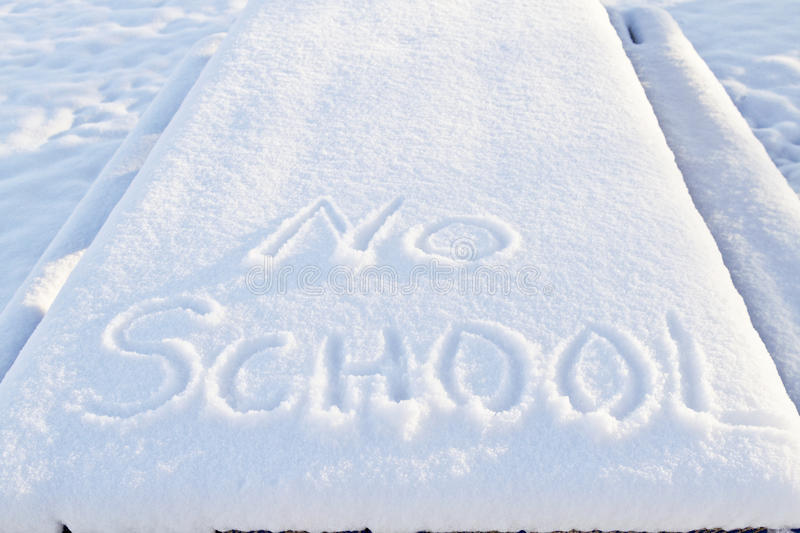 We'd like to remind parents/guardians and families of current 8th grade students about our Parent Information Night, tomorrow (Wednesday, Feb. 1) at 6 p.m. in Brewer High School's Lecture Hall. We will have a number of faculty and staff members and current students on hand to provide information and answer questions that folks might have. There will also be tours of the school for those wishing to take part. We hope to see you there!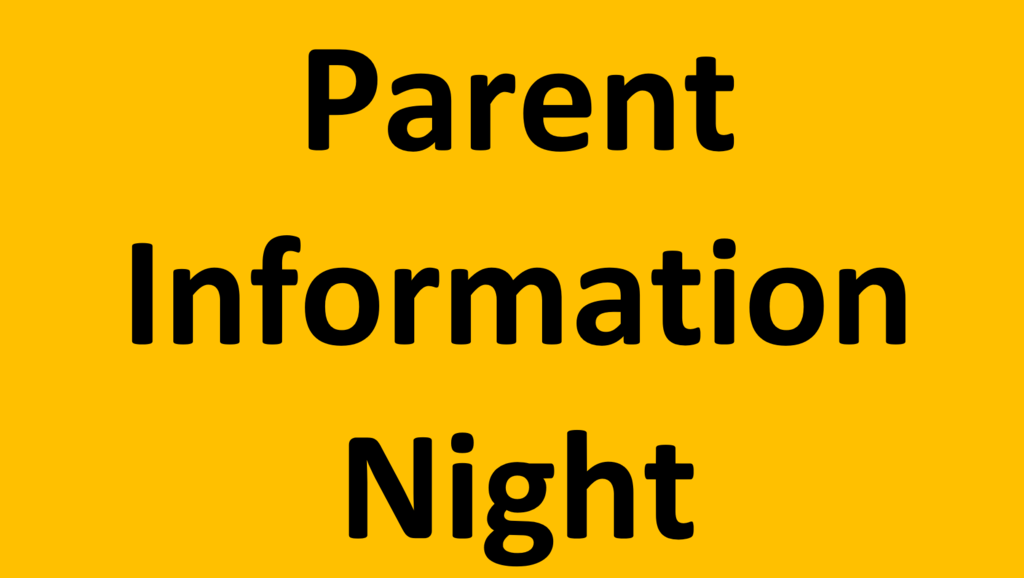 A reminder for all Brewer High School students and families that we will have an early release day on Wednesday next week (February 1). Students will be dismissed at 11 a.m. This is for Brewer High School students, only. The early release allows us to hold our Step-Up Day for prospective students from our surrounding communities. If you have any questions, please don't hesitate to reach out to the high school at (207) 989-4140.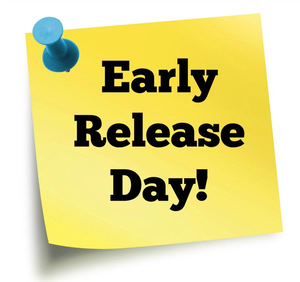 Good morning! Brewer High School will have a 2 hour delay this morning, Thursday, January 26. This means our Block 1 class will begin at 9:55 and we will have a modified schedule from there. Classes will run as follows: Block 1, Block 3, Block 2, Block 4. Today is an Orange Day.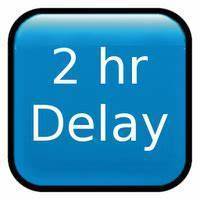 Good evening. Due to the impending storm, Brewer High School will be closed tomorrow, MONDAY, JANUARY 23. Be safe and enjoy your snow day.