Here are a couple of important reminders for graduating seniors and their families: Day 1 of marching practice will be Wednesday, June 9. Graduating seniors need to be at Brewer High School no later than 8:00 AM on Wednesday. Day 2 of marching practice will be on Thursday, also at 8 AM. Please note: Marching practice is mandatory for both days, so graduating seniors need to plan accordingly. Also, seniors need to check their student balances and make sure those are paid before marching practice begins. Finally, seniors and their families need to make sure to check your emails regularly for updates and further information.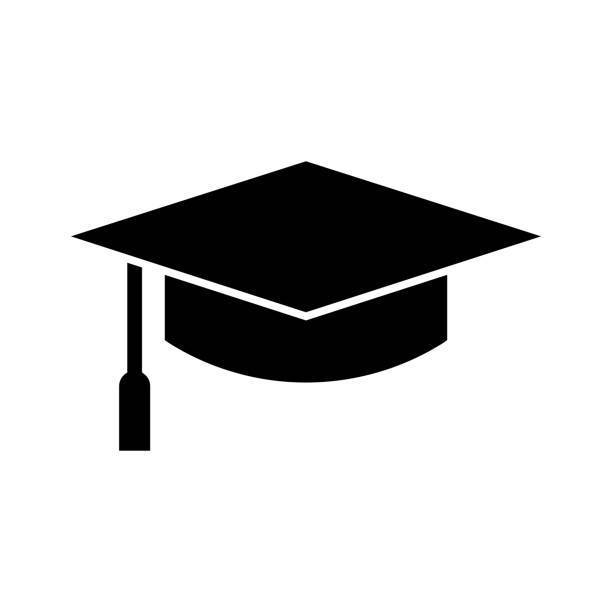 Congratulations Mr. Utterback, our 2021 yearbook dedicatee!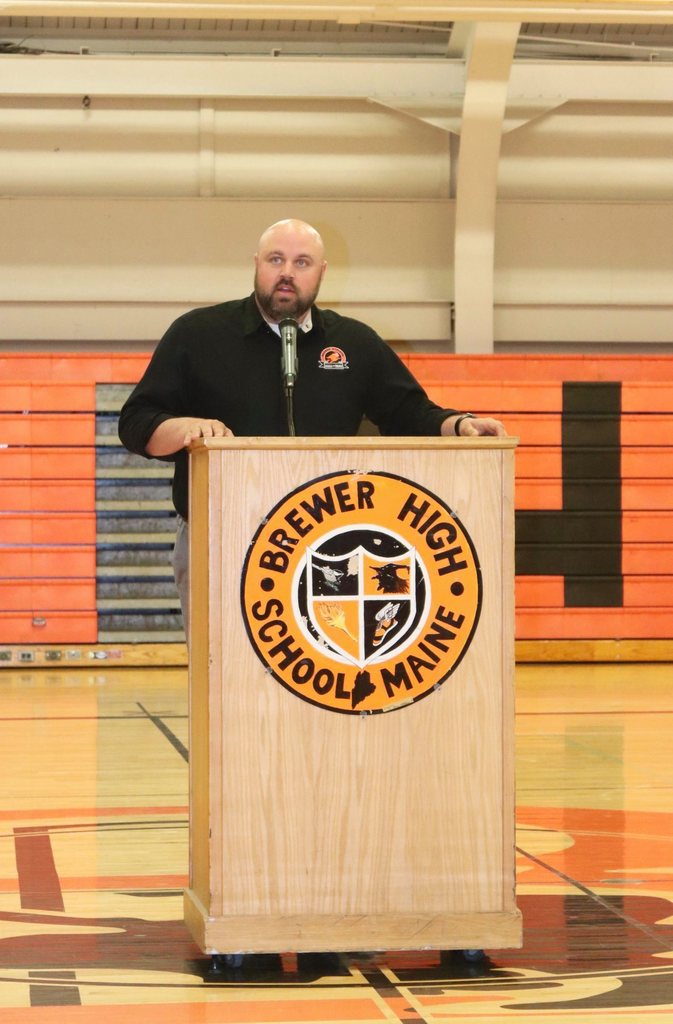 As we head into June after the long weekend, a reminder that students who received their 1st COVID vaccine on May 10th and May 11th will get their second vaccine on Tuesday, June 1st (A-cohort) and Wednesday, June 2nd (B-cohort). And students who received their 1st COVID vaccine on May 20th and May 21st will get their second vaccine on Tuesday, June 8th (B-cohort) and Wednesday, June 9th (A-cohort). Please remind students to bring their vaccine card on these days. Many thanks to Bangor Drug for providing these vaccinations to our students.
Due to the nature of this year, we had to push back our yearbook delivery date to the end of June/early July. This means that everyone who ordered a yearbook will have their book delivered by mail to their house. IF we receive any extras and you are on the wait list, we will call you to let you know how you can pay for and pick up a yearbook.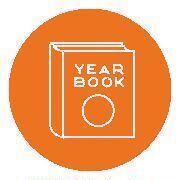 Brewer High School Class of 2022 will be having a bottle drop-off location at the Outdoor Education Flower Sale. Please consider bringing your bottles to donate to the class of 2022 on May 29th in Brewer High School parking lot. If you have any questions, please contact Joanne Adair or Deedra Dapice.

Brewer High School will be holding our annual Scholarship Night on Thursday, May 27, 6:00 PM. This will be a virtual event that will be streamed live on the high school's YouTube channel. Parents, family, and friends can watch by going to YouTube and searching "Brewer High School Witches."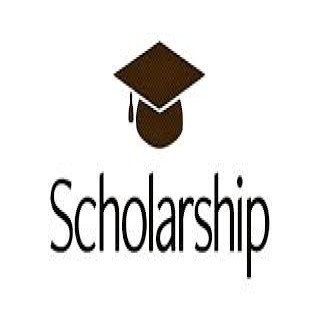 ALL Juniors who have morning UTC, need to report to Brewer High School on Tuesday morning May 18th, regardless of your cohort for NWEA Testing.

Brewer Outdoor Education is hosting a Flower Sale! Lots to choose from including geraniums, hanging plants, herbs, annuals, vegetables, pre-potted plants, and more. Students have also built a variety of raised beds that will be for sale and some picnic tables, too. They will have a variety of yard sale items as well. The sale is this weekend at the high school: Friday, May 7, 12:00 -5:00 PM Saturday, May 8, 8:00 AM - 2:00 PM There will also be a car wash, weather permitting.

The Brewer School Department is currently seeking substitute custodians. Guaranteed hours with a flexible schedule and potential for full time employment in the fall. Wages starting at $14 per hour. Applicants must have or be willing to complete the State of Maine Criminal History Records Check (CHRC). Please call 989-3160 for more information or visit our website @
www.breweredu.org
to complete a non-teaching application.

SAT time! Brewer High School Juniors worked diligently on the SAT test today. Good luck to our Juniors!


Brewer School Department partners with PREP and SPRUCE to offer FREE virtual informational sessions for parents. Topics include: Age Appropriate Media Use and Screen Time, Managing Stress and Enhancing Self-Care, Eating Disorders in Young and Young Adults, Suicide and Suicide Prevention, Caring for LGBQT Students and Families. Click on the following document to learn more about these free sessions!
https://5il.co/rugd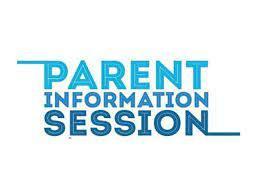 A reminder that on Friday, March 19, there is no school for Brewer High School students as teachers will have an in-service day. This will bring about a change in the cohort rotation for the week: Monday=A, Tuesday=B, Wednesday=A, Thursday=B, Friday= NO CLASSES.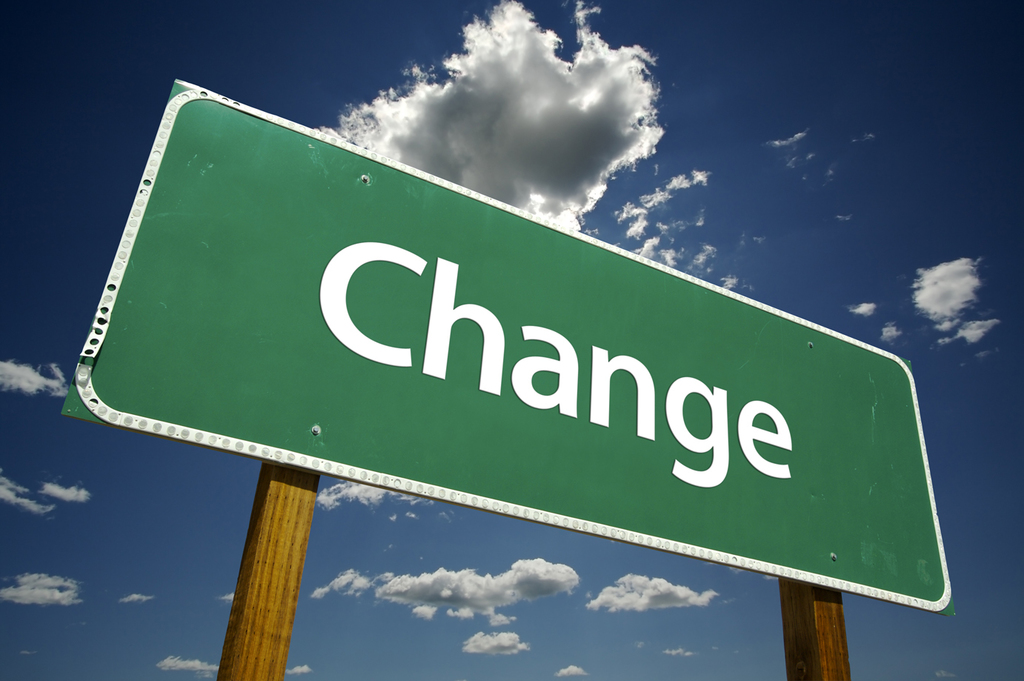 Monday, March 1st is the last day to order your yearbook! Go to the yearbook website (link can be found under Clubs & Activities) to order your yearbook before it's too late!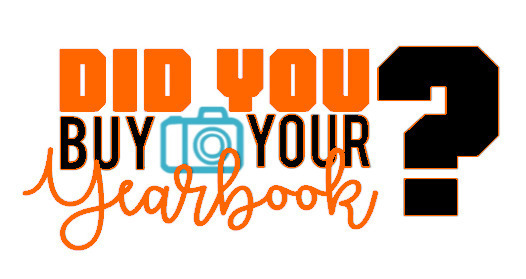 2/2/2021 Brewer Schools will be canceled Tuesday, February 2nd due to the approaching winter storm. In Brewer this means there will be no academic program, no remote learning. It is a traditional snow day. Our food services program will also be closed to protect the safety of those staff. This does not affect co and extra curricular activities the evening of Wednesday, February 1st since the storm will not hit until closer to midnight. It is atypical to cancel the evening before a storm, but the certainty of the forecast, and what will be dangerous conditions makes me want to send the message in support of keeping our students (and families) off the roads in the morning if at all possible. Brewer Central Office will also be closed for our staff's safety. Sincerely, Gregg Palmer, Superintendent of Schools he/him/his

Please help the State of Maine "Get Up To Speed" with its broadband service. This initiative was overwhelmingly supported by Maine voters in July. However, in order to collect accurate data to evaluate the needs, they are asking people across the state to conduct speed tests. Please do this at home, your camp, and share with others! It will benefit everyone in the state to improve our broadband service! Click on this link:
https://5il.co/p1gd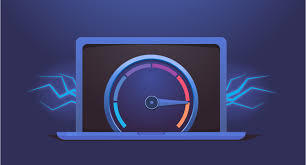 A reminder to all students that Brewer High School will be fully remote on Monday and Tuesday. We will be running an early release schedule both days, so students should be logging into their BHS classes during those times. (A link to the Early Release Schedule has been emailed to students.) Check your email for instructions from your teachers on how to access the BHS classes. Also, UTC students need to know that there will be no in-person UTC classes for BHS students on Tuesday. UTC students are reminded to follow their instructor's work plan by checking their LMS and completing the assignment.

Just a quick note to let everyone know that we are planning to have in-person learning on Monday (Cohort A) and Tuesday (Cohort B), next week. Each of these days is an EARLY RELEASE DAY and we'll run four abbreviated blocks with students being dismissed at 11:00 AM. On Tuesday, there will be AM UTC classes. PM UTC students will have the option of attending classes there, but it's not required. Those who choose to attend UTC will need to provide their own transportation.
​Just a reminder that all Recognition Ad forms, pictures, and payment are due on DECEMBER 31ST. Go to the high school website and click on Yearbook under the Clubs & Activities tab to purchase an ad for your senior student today!

Good morning. Because many of our high school students and their families are without power. today (Tuesday) will be treated as a Flex/Support Day. We will move the instructional day for the B-Cohort to tomorrow. B-Cohort students should plan to attend (virtually) their classes tomorrow, Wednesday. So, the instructional rotation for the rest of this week is: Tuesday=Flex/Support Day; Wednesday=B Cohort (virtual); Thursday=A Cohort (in-person); Friday=B Cohort (in-person). This is for Brewer High School only. Thank you to students, families, and staff for working together and remaining ever flexible. Be well, Brent Slowikowski, Principal, Brewer High School

12.1.2020 Dear Brewer Schools' Families, Brewer Community School (BCS) has power, heat, and internet and the city's roads are clear so BCS will have school today. Brewer High School (BHS) had a remote learning day for cohort B planned for today with at-school learning previously cancelled due to the recent cases of COVID-19. Due to power outages in RSU 63 and Orrington and Dedham that remote day for cohort B will likely be postponed to Wednesday, December 2. This means that cohort A would not have a remote learning day on Wednesday. Principal Slowikowski will follow up with BHS families to confirm this schedule and these changes. Brewer High School will return to its regular remote schedule including in-person instructional day for cohort A on Thursday, December 2; and for cohort B on Friday, December 3. Sincerely, Gregg Palmer, Superintendent