Congratulations to Brewer High School senior Jahfari Maddo. Jahfari has earned academic honors from the College Board National Recognition Programs. These National Recognition Programs grant underrepresented students with academic honors that can be included on college and scholarship applications and connect students with universities across the country, helping them meaningfully connect to colleges and stand out during the admissions process. We are proud of this recognition for Jahfari's commitment to academic excellence. Go Witches!

A reminder for parents/guardians of incoming Freshmen and all other new students that our Freshman/New Student Orientation will take place on Wednesday, August 31, at Brewer High School. Doors open at 7 o'clock, but we'll really get started at 7:55. This will be a full day for your student with lunch provided by the school. Students will get to run through their schedules, meet their teachers, and learn about other extracurricular opportunities that the school offers. If your student has not picked up their laptop, they will be able to do so on that day, provided they have the $25 laptop fee. Checks for the laptop fee should be made out to Brewer High School. Students will be dismissed at 2:10. We are looking forward to welcoming your student to Brewer High School and working with them in the upcoming school year. If you have any questions, feel free to reach out to the high school main office at (207) 989-4140.

The team from Brewer High School won the championship match vs. Bangor on Maine Public Television's "High School Quiz Show Maine!" As a result of their win, the students and their coaches, Andrea Martin and Sue Ann Gaitings, were presented with a check for $1,000 made out to Brewer High School. In the final round, Brewer was represented by Ryan Young, Cooper Parlee, Swaroop Handral, and Lindsey Baker, with Omair Kahn serving as an alternate. The championship aired this evening on Maine Public Television and is scheduled to be rebroadcast on Friday at 2 p.m. and Sunday at 5 p.m. Well done . . . Go Witches!!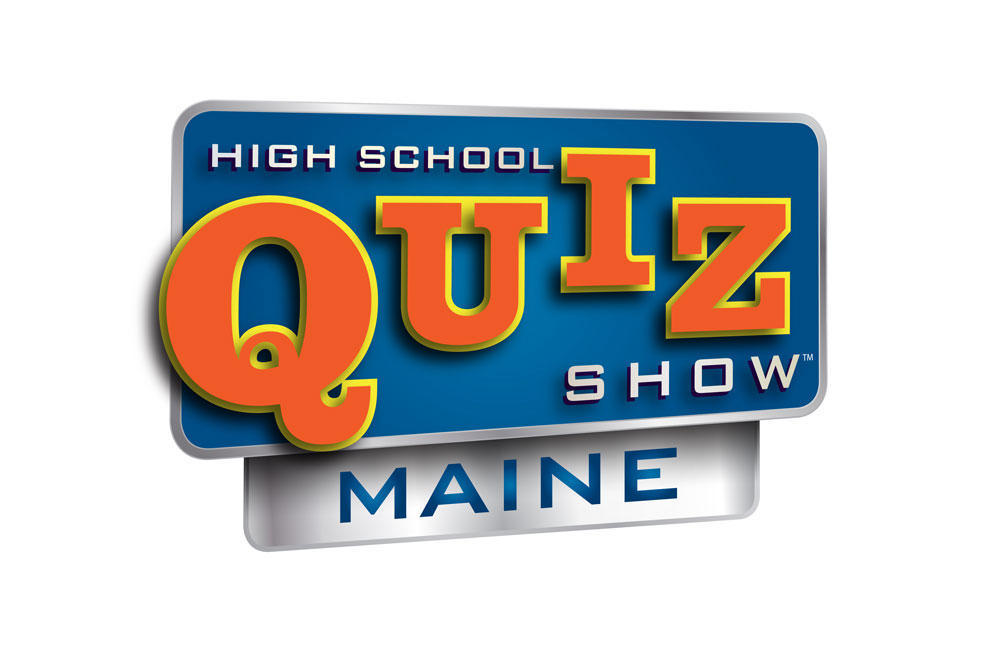 Graduation is almost upon us. The Brewer High School Class of 2022 will graduate this Sunday (June 12) at 2 p.m. For those folks who are not able to be there live, we will be streaming the event as it happens. To tune in to the livestream, visit the Brewer High School YouTube page at:
https://www.youtube.com/channel/UCS1gFDfsNFoQ4oDkkWLhKtw
Please note: this is NOT the Brewer High School Athletics page, so if you do a search, make sure you go to Brewer High School Witches.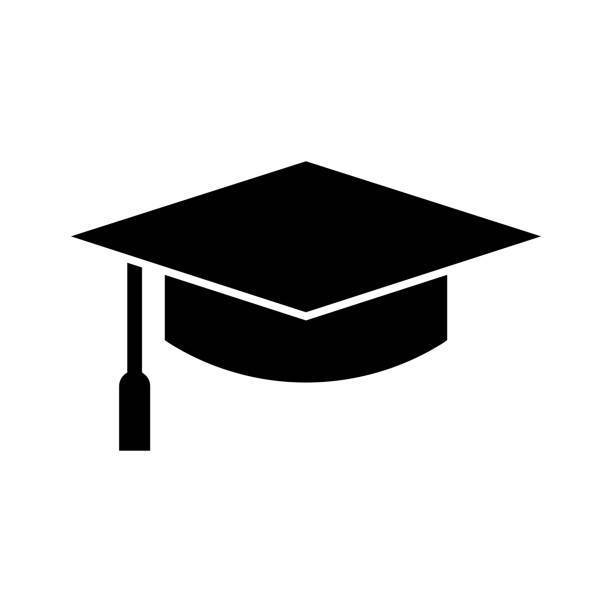 Brewer High School Music Department is proud to present Jazz Night 2022. The concert will be held Tuesday, May 31, at 6:30 p.m. in the Brewer Performing Arts Center. This is the first jazz night since before the pandemic and will feature several of the most talented musicians that BHS has produced in recent years. This includes seniors Logan Pelletier on electric bass, Kaleb Silva on saxophone, and Michael Desjardins on guitar. These three students have been selected for jazz all-state several times and are ranked in the top 5 for their instruments in Maine high schools according to the jazz all-state audition scores for 2021. The show will also feature recent BHS graduates Matt Mousseau and Nate Williams. Matt is studying music at William Patterson in New Jersey on trombone, and Nate is studying music education at the University of Maine at Orono and currently serves as the pep band director at BHS. Rounding out the ensemble are BHS underclassmen Kaleb Westman, Anderson Cooper, Charlotte Morelli, Annette Flotten, and Bryce Bosso. Admission to the event is free. Doors open at 6pm. Brewer Performing Arts Center is located at the Brewer Community School on Pendleton St.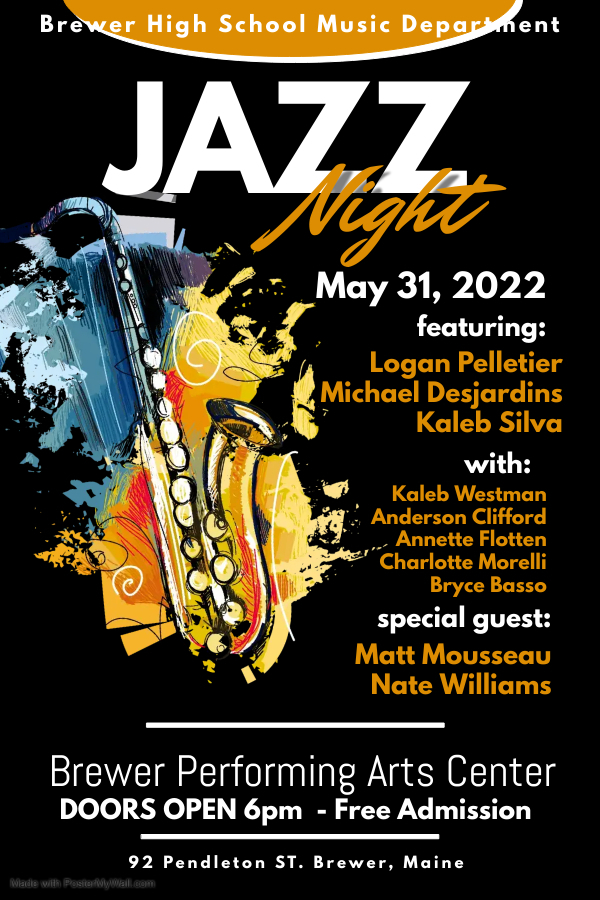 It's pizza time! Starting today the BHS Freshman class is selling Little Caesars Pizza Kits to raise money toward their graduation and future class events. To reach our goal and be successful, we need your help. For every kit sold a portion will go to the BHS Freshman class. Pizza Kits will be delivered directly to your home by FedEx so you don't have to worry about a pick up date. These kits make great and easy meal options for a busy family. If you would like to help, please reach out to a freshmen student or you can purchase directly via the link below. If you have any questions please contact Mr. Libby at Brewer High School. Thank you for your support.
https://fundraising.littlecaesars.com/fundraisers/support/e72ae6ed-63a4-4b6e-b7fb-87acf12e2157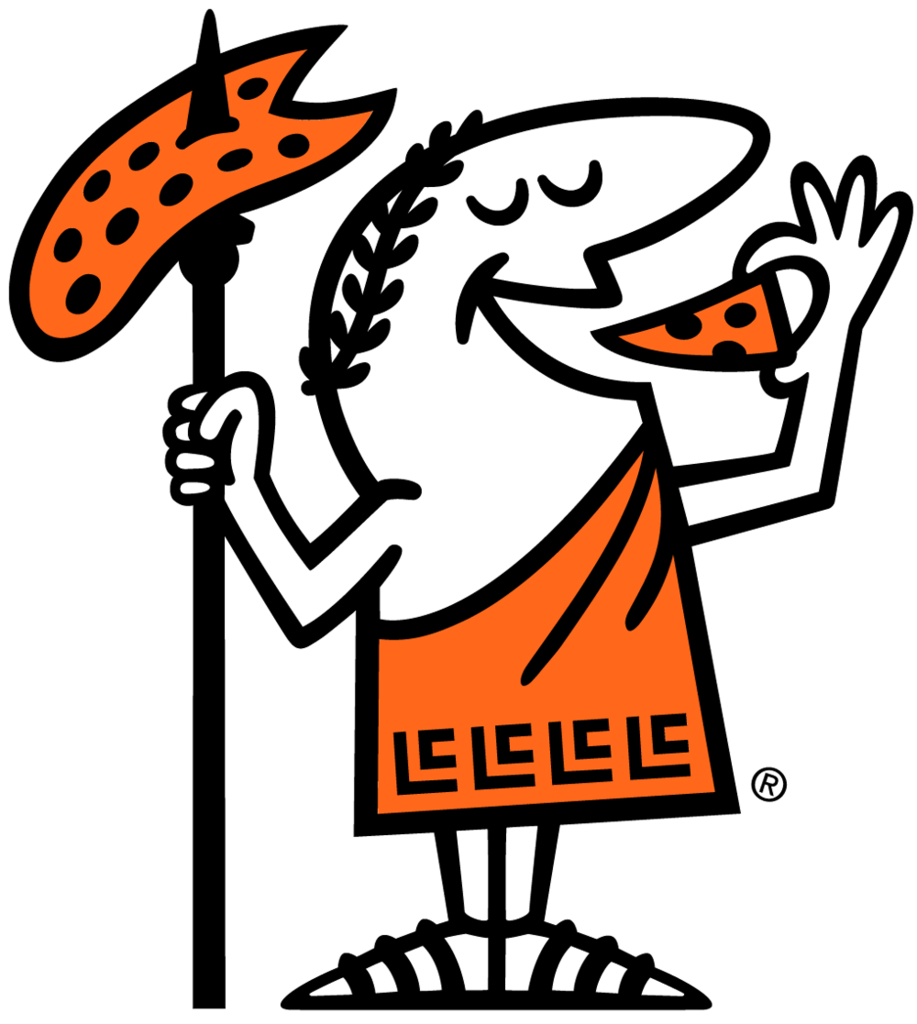 The Brewer High School jazz group will hold a public performance on Tuesday, May 31, at 6:30 p.m. in the Performing Arts Center at the Brewer Community School. The music program has been seriously affected by the pandemic. This concert will feature three seniors who have helped keep the high school program going: Kaleb Silva on saxophone, Logan Pelletier on bass guitar, and Michael Desjardins on guitar. All three students are top players in the state as recognized by MMEA Jazz All-State. Admission to the performance is free!

Brewer Youth Theatre presents HARDY BUGS & AWKWARD HUGS: BYT Spring Plays, next Wednesday and Thursday, May 18-19 at 7:30 pm at the Brewer Performing Arts Center. Our high school actors will perform the short comedies CUCARACHAS, about a researcher studying a particularly insightful group of cockroaches, and JIMMY, the story of a family gathering that goes in an unexpected direction. Admission is just $5 for adults and $3 for students and seniors. JIMMY deals with mature subject matter and may not be appropriate for younger audiences.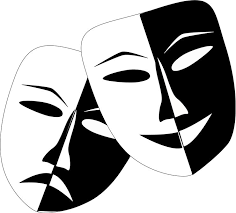 The Outdoor Education Program at Brewer High School will be holding their annual Mothers' Day flower sale. You'll want to make sure to check out the selection of flowers and plants that will be on sale Friday, May 6, from noon to 5 p.m. and Saturday, May 7, from 8 a.m. to 3 p.m. at Brewer High School.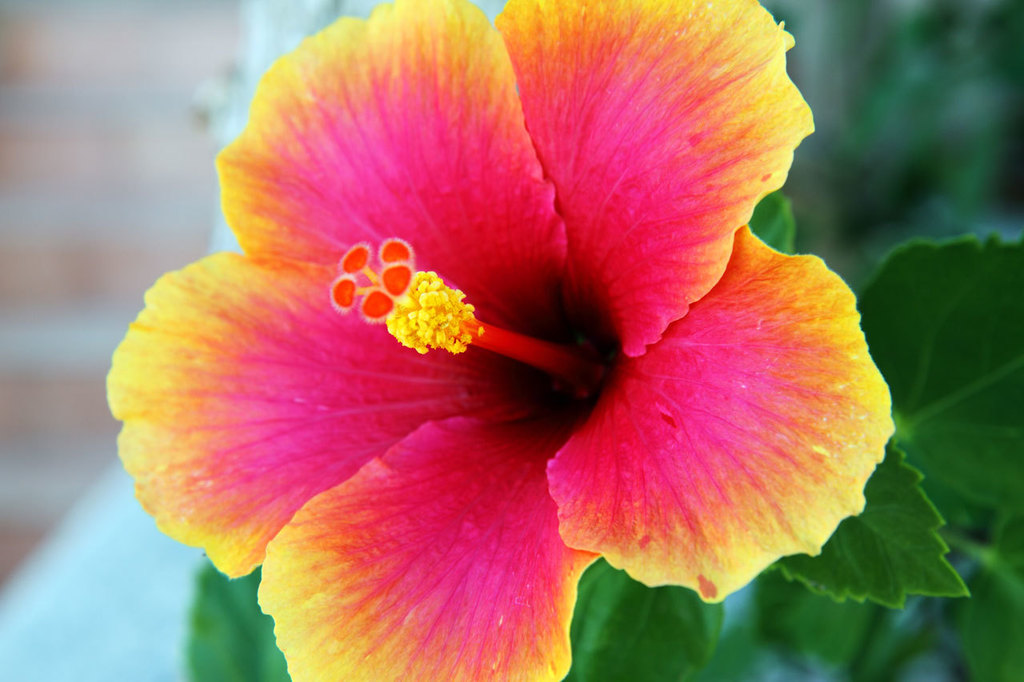 Brewer High School Driver Education -- Looking for a driver education class? Contact Mr. Maxsimic at
amaxsimic@breweredu.org
for more information. Next class starts in May.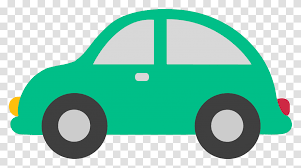 Congratulations to the following Brewer High School students who competed in the Skills USA competition at United Technologies Center earlier in March. Results were released last evening and Senior Keegan Nilsson won the gold for 3D Vis & Animation - Team A; Senior Ashton Reardon took second for Automotive Service Technology; and Senior Kaleb Silva won second place for Medical Terminology. Nice job Keegan, Ashton, and Kaleb!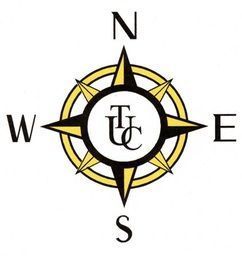 The Brewer High School jazz combo had an outstanding performance at the state instrumental jazz festival this past Saturday at Hampden Academy. The BHS jazz combo scored a 91 earning them a silver rating. All members of the group received a 1 rating for their improvisational skills. Congratulations to Logan Pelletier, Kaleb Silva, Michael Desjardins, Anderson Clifford, and Kaleb Westman. Go Witches!

Brewer High School Drama will be participating in the Maine Drama Festival Friday, March 25, at Ellsworth High School. Our students will perform at 6:00 o'clock that evening. There will be limited seating available for shows on a first-come, first-served basis. Go Witches!

The annual Brewer High School O.E. (Outdoor Education) Yard Sale is being held Saturday, April 2, from 8 a.m. to 3 p.m. The sale will be held in the BHS cafeteria. This may be the largest sale we have ever had, so be sure to check it out and support the Outdoor Education Program.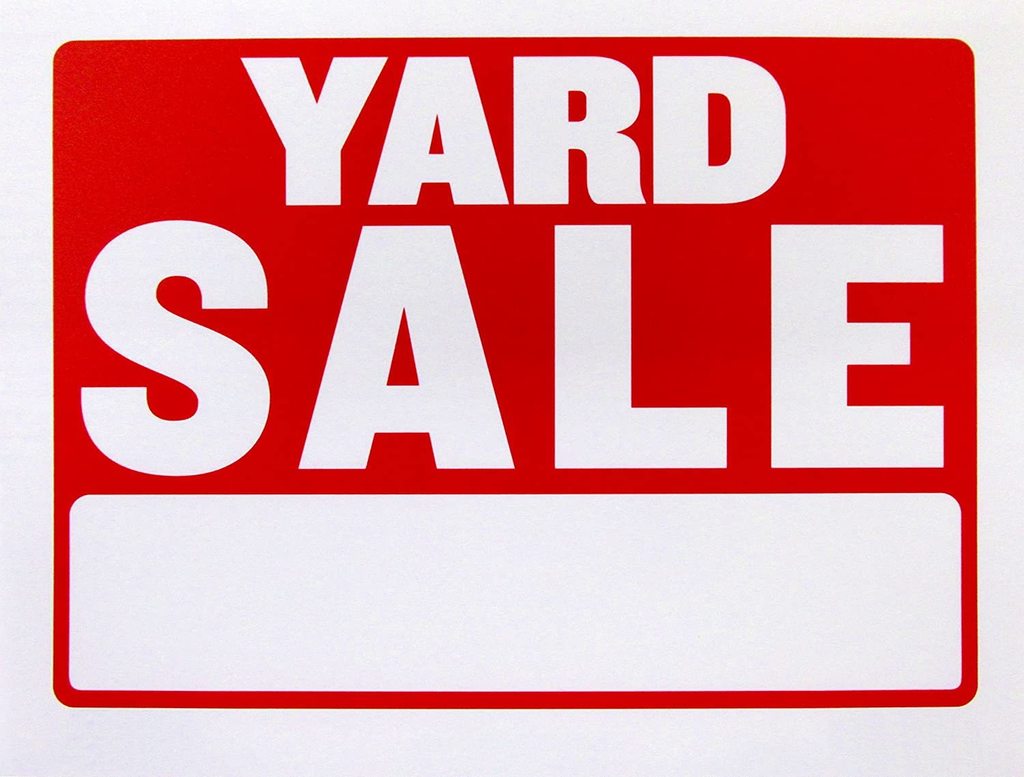 This Friday, students at UTC will be taking part in the Skills USA competitions. Congratulations to the following Brewer High School students who will be taking part in their respective programs: Michael Desjardins, TV Production - Team D Pablo Garcia, TV Production - Team D Keegan Nilsson, 3D Vis & Animation - Team A Kaden Perry, 3D Vis & Animation - Team B Ashton Reardon, Automotive Service Technology Kaleb Silva, Medical Terminology Best of luck on Friday. Go Witches!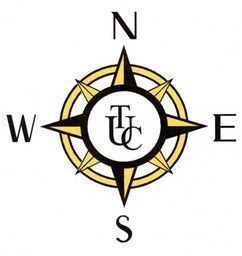 A reminder for parents and guardians of current 8th grade students who will be, or are considering, attending Brewer High School next year: Tomorrow (Wednesday) evening we will have our Parent Information Night in the Lecture Hall at Brewer High School. We will begin at 6 p.m. in our Lecture Hall. Hope to see you there!

We'd like to remind students and their families that this Wednesday, February 2, is an early release day for Brewer High School students only. This early release day does not affect the school day at the Brewer Community School or any of our sending schools. Brewer High students will be dismissed at 11 a.m. This will allow us to host our annual Step Up Day for grade 8 students from our surrounding communities. Morning UTC students will attend UTC as usual; afternoon UTC students will not be required to attend classes at UTC as we will not be providing transportation. Afternoon UTC students are expected to attend their Blocks 1 & 2 classes here at BHS.

As a reminder to all seniors and their parents/guardians, pictures for the senior video are due to Mr. Maxsimic by this Monday (January 31). Any questions, see Mr. Maxsimic.

A reminder for the members of our Senior class: Your current picture and 'little kid' picture for the senior video are due by Monday, January 31, to Mr. Maxsimic. Check your school email for details.