As a reminder to all seniors and their parents/guardians, pictures for the senior video are due to Mr. Maxsimic by this Monday (January 31). Any questions, see Mr. Maxsimic.

A reminder for the members of our Senior class: Your current picture and 'little kid' picture for the senior video are due by Monday, January 31, to Mr. Maxsimic. Check your school email for details.



Seniors: If you're planning to attend college next year, please note that the Brewer High School General Scholarship Application is now available. By completing this application, you will be automatically considered for dozens of scholarships. Extremely important information was emailed to all seniors, including a link to the electronic scholarship application. Please pay careful attention to all instructions provided in the email and the application, and please email Mrs. McDowell directly if you have questions.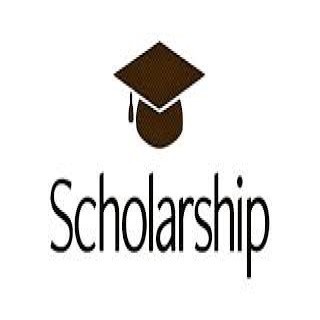 Just a reminder--in case you forgot--that there is no school today. A message was sent out to all district families and staff last evening. We wish you all a safe and most enjoyable holiday break. Classes will resume on Monday, January 3. See you then!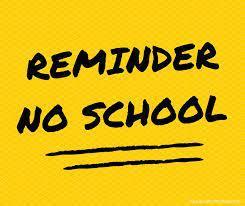 Congratulations to SIX (6) Brewer High School students for being named Student of the Quarter in their respective programs: Ashton Reardon - Automotive Technology; Ethan Norwood - Business Management - 2; Caden Hartley - Construction & Fine Woodworking; Keegan Nilsson - Digital Arts & Software Development; Stephen Cummings - Law Enforcement; Pablo Garcia - Video & Audio Production. Brewer High School was extremely well represented in these quarterly awards from UTC. Well done . . . Go Witches!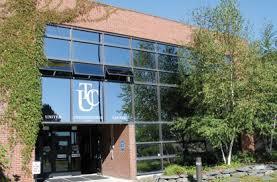 Do you have old clothing that needs a new home? Maybe a brand new tube of toothpaste or shaving razors? No problem! Brewer High School AFJROTC is doing a Wish List Drop-Off for the Bangor-area Shaw House for Teens and will donate any brand new personal care items or usable clothing on your behalf. Cadets will be taking up collections on Friday, December 17, from 2:30 - 5:30 pm, and Sunday, December 19, from 8:00 am - 12:00 pm, at the front of Brewer High School near the cafeteria. Just look for the big Orange AFJROTC banner and they'll be happy to unload your items. Thank you for your generosity!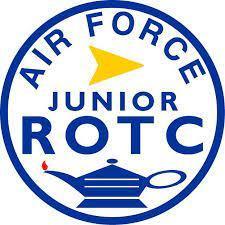 Picture Retake Day is coming! On the morning of Friday, November 19, the photographer from Lifetouch will be back at Brewer High School for any student or staff member who did not get their picture taken or wants a 're-do.'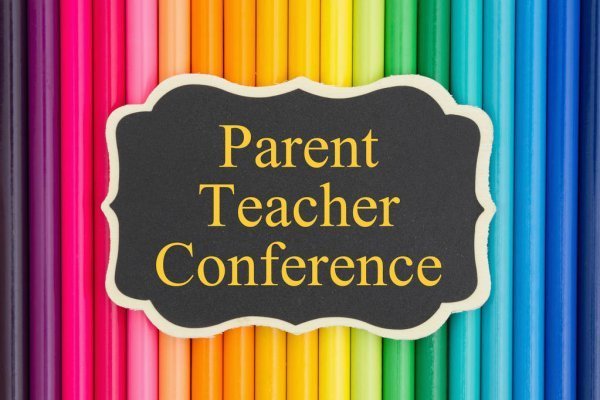 ATTENTION SENIORS! All of your yearbook information is due by Sunday, October 31st. Please visit the yearbook website (got to clubs & activities on the BHS homepage for the link) to submit your picture and information!

This year will be the 40th annual Turkey Trot held on Sunday, November 21, 2021. Please register early by November 1st to receive a free long or short sleeve shirt. Thank you for supporting the Class of 2024. This year's race will combine the convenience and safety of a virtual race with the excitement and fun of a traditional race to be run at Brewer High School on Sunday, November 21st. Our online registration partner is Race Roster.
https://raceroster.com/events/2021/53941/brewer-high-school-40th-annual-turkey-trot
You can also sign up using paper forms available at the main office and through Myschoolbucks.com.


Just want to remind Freshman parents/guardians that we'll be hosting a virtual Freshman Parent Night this evening at 6:30 to answer your questions and help with your students' transition to high school. We'll have some general information, but we're really looking to answer your questions. Again, this will be a virtual event. To attend, click this link shortly before 6:30 this evening:
https://us02web.zoom.us/j/84842228385

Attention Freshman Parents/Guardians. On Tuesday, September 28, at 6:30 PM, Brewer High School will be hosting a virtual Freshman Parent Night to answer your questions and help with your students' transition to high school. We'll have some general information, but we're really looking to answer your questions. Again, this will be a virtual event. That evening, to attend, use this link:
https://us02web.zoom.us/j/84842228385
We look forward to seeing you there!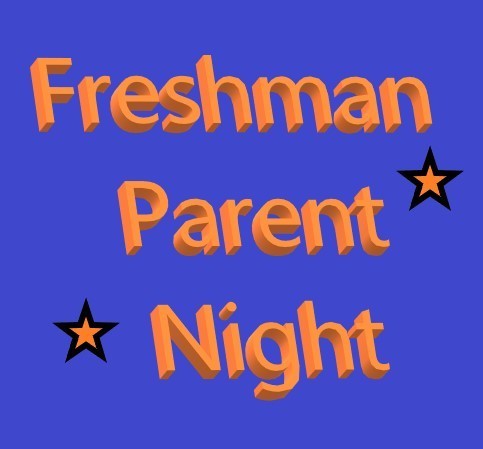 A reminder that school Picture Day is coming to Brewer High School Tuesday, September 21. Ordering information was distributed to students last week. However, if parents/guardians didn't receive one, we have more available here in the main office.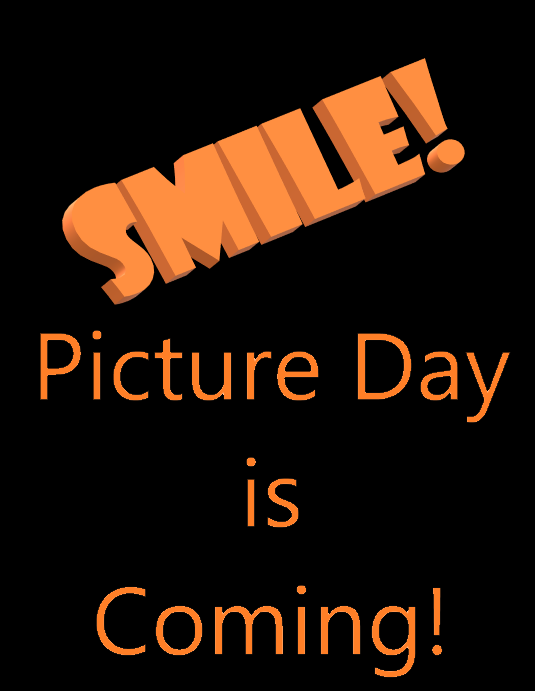 Good afternoon. In light of the information just sent out from Superintendent Palmer regarding Brewer High School being designated as 'outbreak' status for Covid-19, we will be canceling our Open House scheduled for this evening. We are doing so out of an abundance of caution and to minimize the possibility of further community transmission. We apologize for the short notice and appreciate the support and confidence that Brewer High School families have given us as we work through these situations together. The Brewer School Department will keep everyone posted with any new developments. Thanks, Brent Slowikowski Principal

Good morning. We'd like to invite all Brewer High School students and their parents/guardians to our Open House, Thursday, September 9. Stop by anytime between 6:00 PM and 7:30 PM to tour the school, see the new renovations in the 100 and 200 Wings, and meet your student's teachers. We'll also have a question & answer sessions for freshman parents/guardians at 6:30 PM. We hope to see you on Thursday. Go Witches!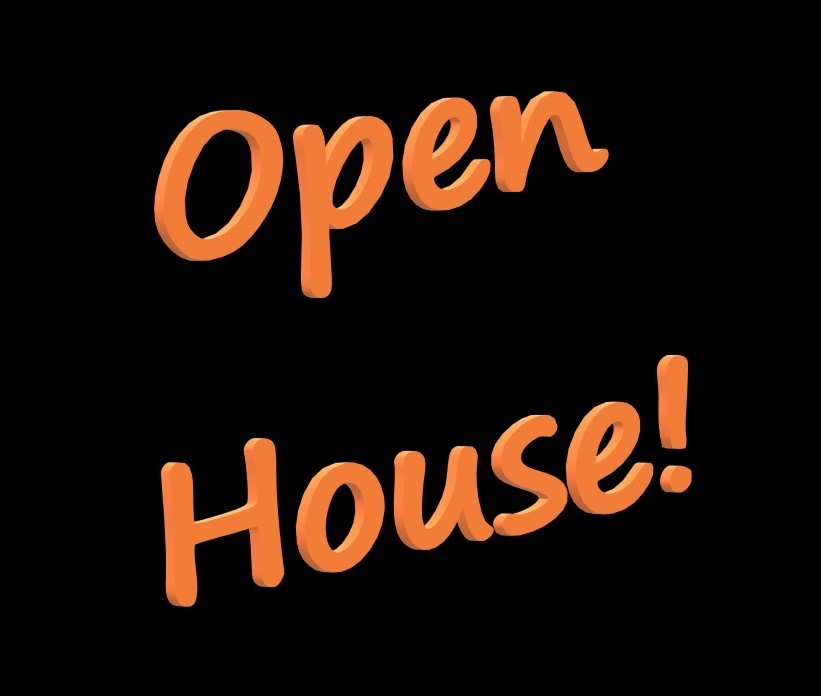 Good Afternoon, Ninth grade students who did not pick up their laptop during the summer sessions may pick up their laptop during Freshmen Orientation tomorrow, Friday 8/27. In order to do so, please provide a check made out to Brewer High School in the amount of $25 for the laptop fee. Scott Walker Assistant Principal Brewer High School

Good morning! A reminder that today is day one of Laptop Pickup Days here at Brewer High School. This is for all students, grades 9 through 12, attending Brewer High School this fall. The annual laptop fee is $25 and must be paid at that time. We can not take credit/debit cards, so cash and checks only, please. Laptop Pickup will be today from 4 to 6 PM. We'll have another opportunity to pickup laptops tomorrow (Thursday) from 11 AM to 1 PM.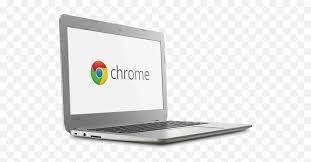 Good evening. As you know from Superintendent Palmer's message from earlier this evening, Brewer High School will be dismissing students at 11:00 tomorrow (Monday) morning. Here is the Bell Schedule for tomorrow's classes. This is especially important for students who normally attend AM UTC and attend classes at BHS only for afternoon classes, or have privileges Block 1. 7:55-8:40 Block 1 8:45-9:25 Block 2 9:30-10:15 Block 3 10:20-11:00 Block 4 Students Dismissed at 11:00 AM.