The Brewer High School Class of 1973 is planning their 50th class reunion for next summer and are looking to connect with as many classmates as possible. If you are a member of the Class of '73, please reach out via email to learn more:
brewerclassof1973@gmail.com
. Also, please pass this along to anyone you know who is a member of the Class of '73.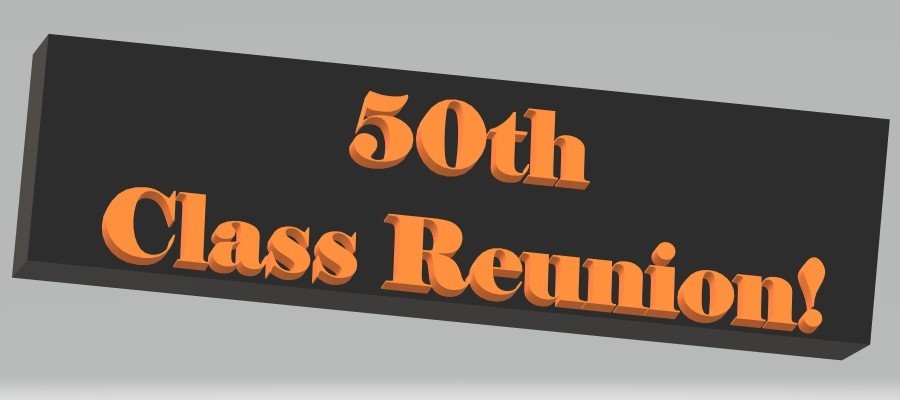 Brewer Youth Theatre presents E.B. White's classic tale, "Charlotte's Web," this Thursday and Friday (December 8 & 9) at 7:00 p.m. in the Brewer Performing Arts Center at Brewer Community School. Admission at the door is $5 for adults, $3 for students and seniors. Come join us for a "terrific" show for the whole family, as Charlotte might say!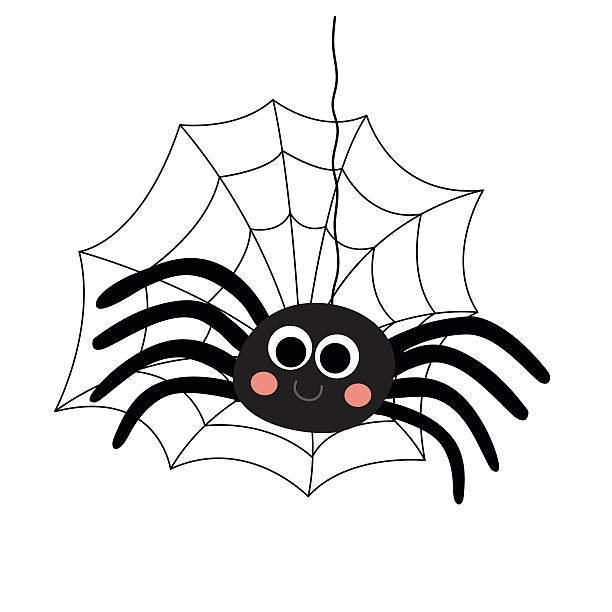 SEMI FORMAL SATURDAY NIGHT!!!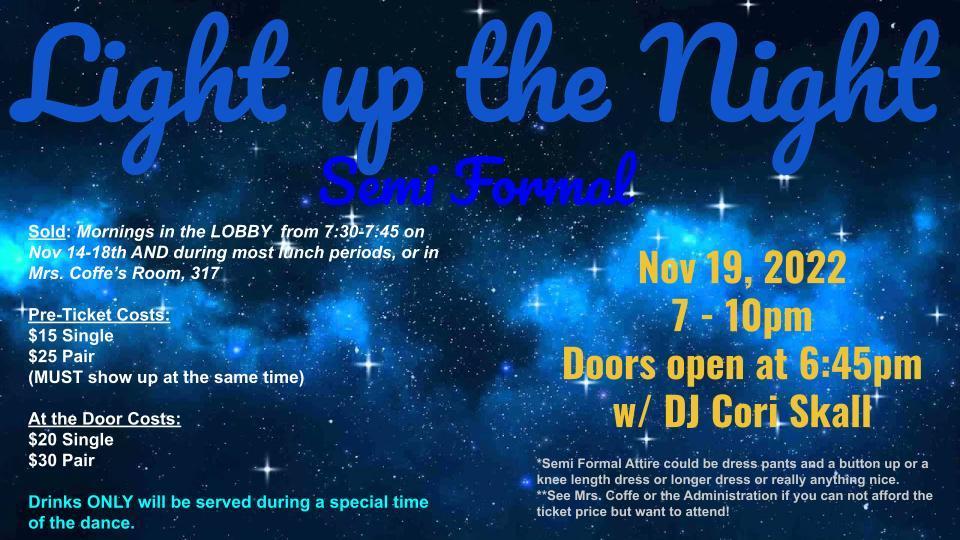 THIS SUNDAY!!! TURKEY TROT!!!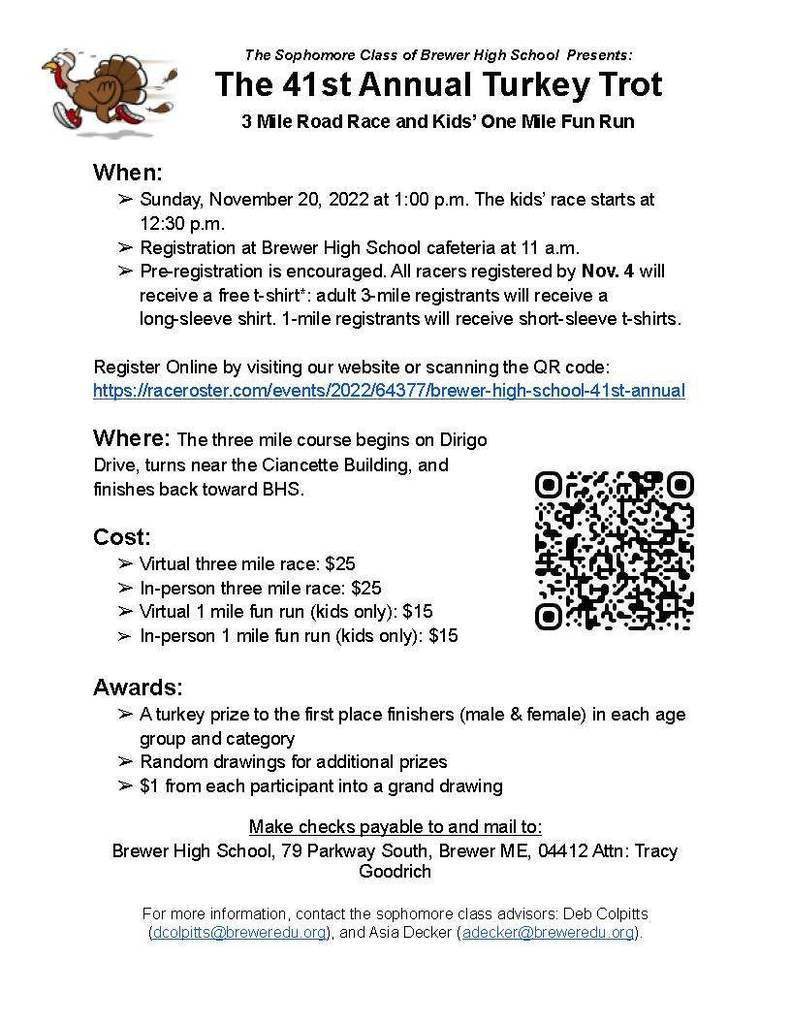 41st Annual Turkey Trot-coming up this Sunday!!

Light up the Night Semi Formal this Saturday!!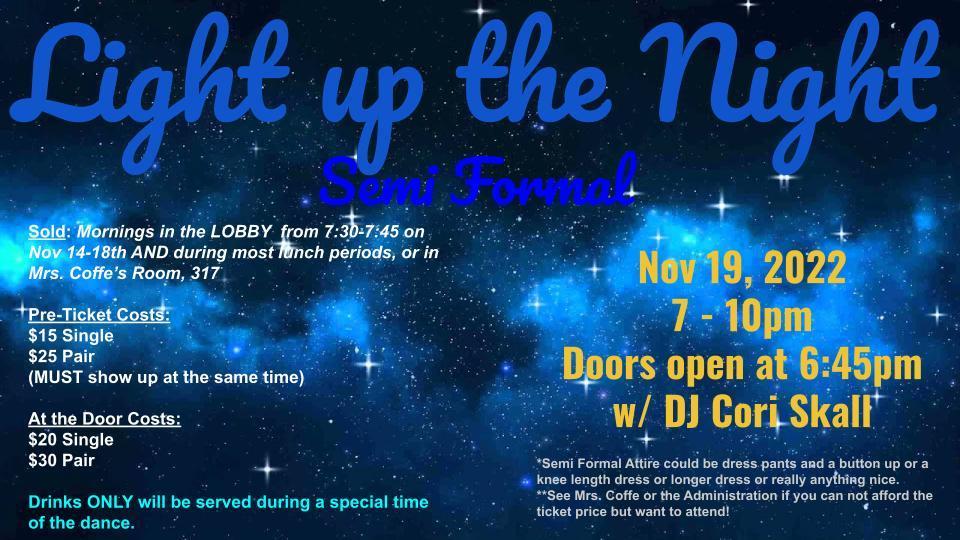 41st Annual Turkey Trot is coming up!!

Light up the Night-Semi Formal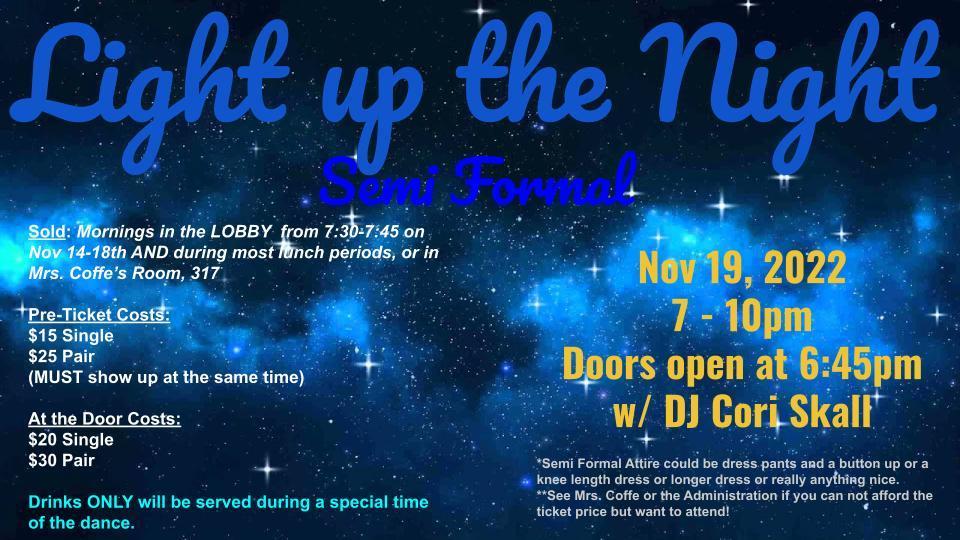 Congratulations to Brewer High School Senior, Christopher Worster. Chris was named UTC's Student of the Quarter in the Building Construction & Fine Woodworking program. Well done, Chris!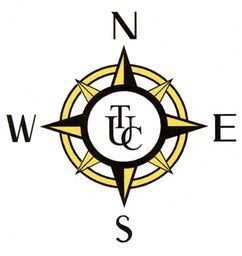 41st Annual Turkey Trot!! This event is coming right up!!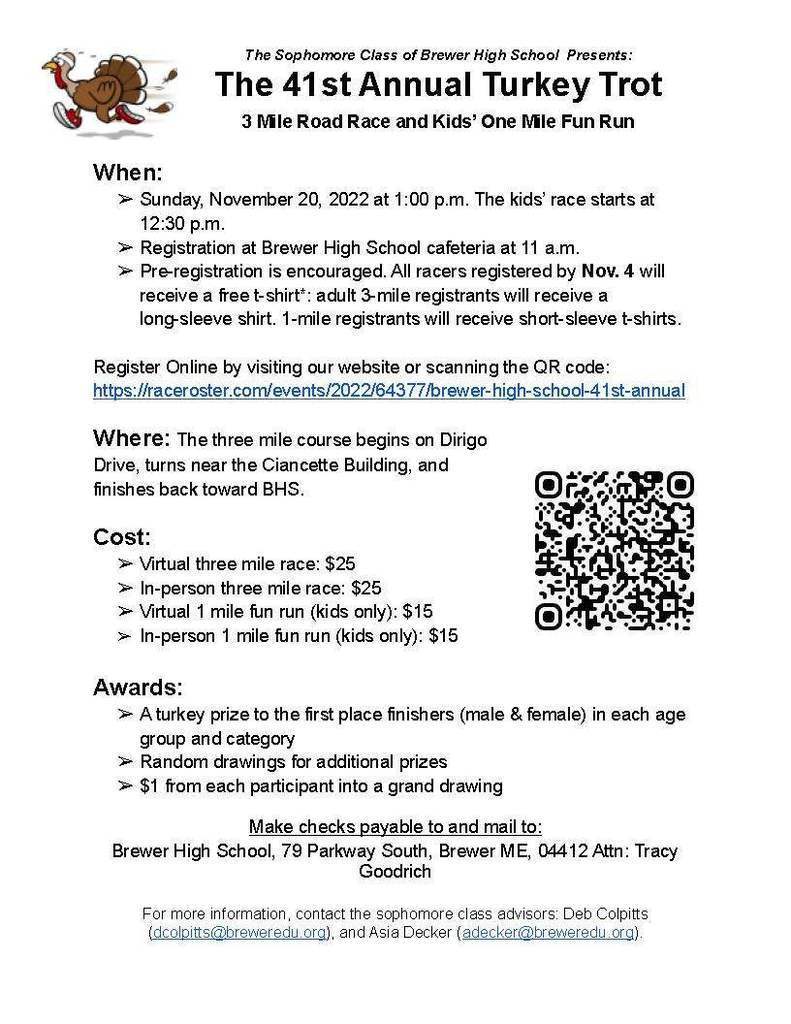 9th Annual Robotics Craft Fair

Good morning! Please look for the link to be able to sign up for parent teacher conferences in your email!! The conference days are November 21 from 1pm-7pm and November 22 10am-4pm.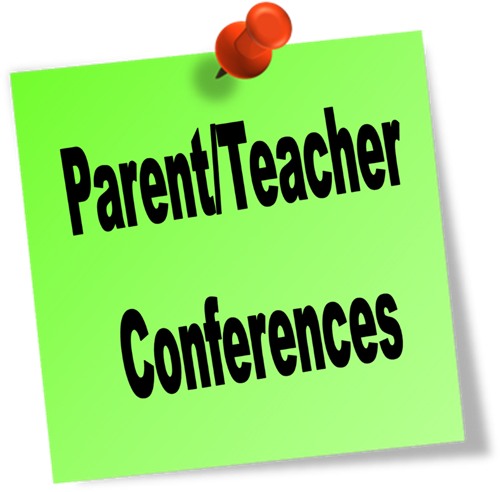 41st Annual Turkey Trot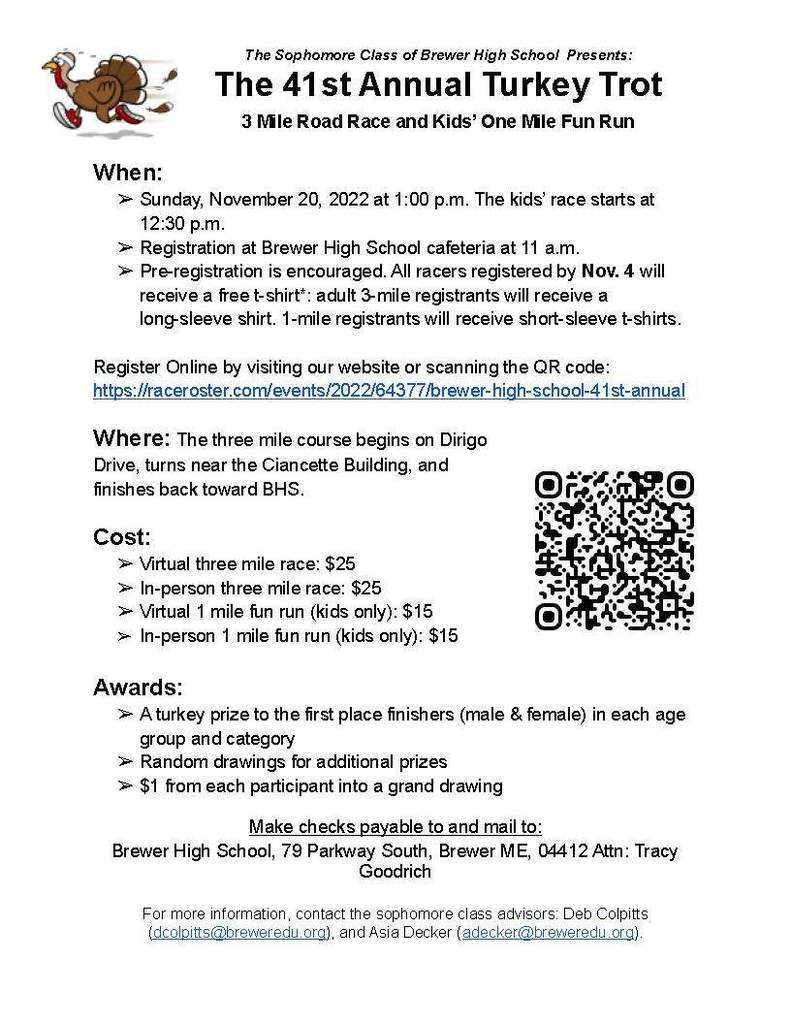 9th Annual BHS Robotics Craft Fair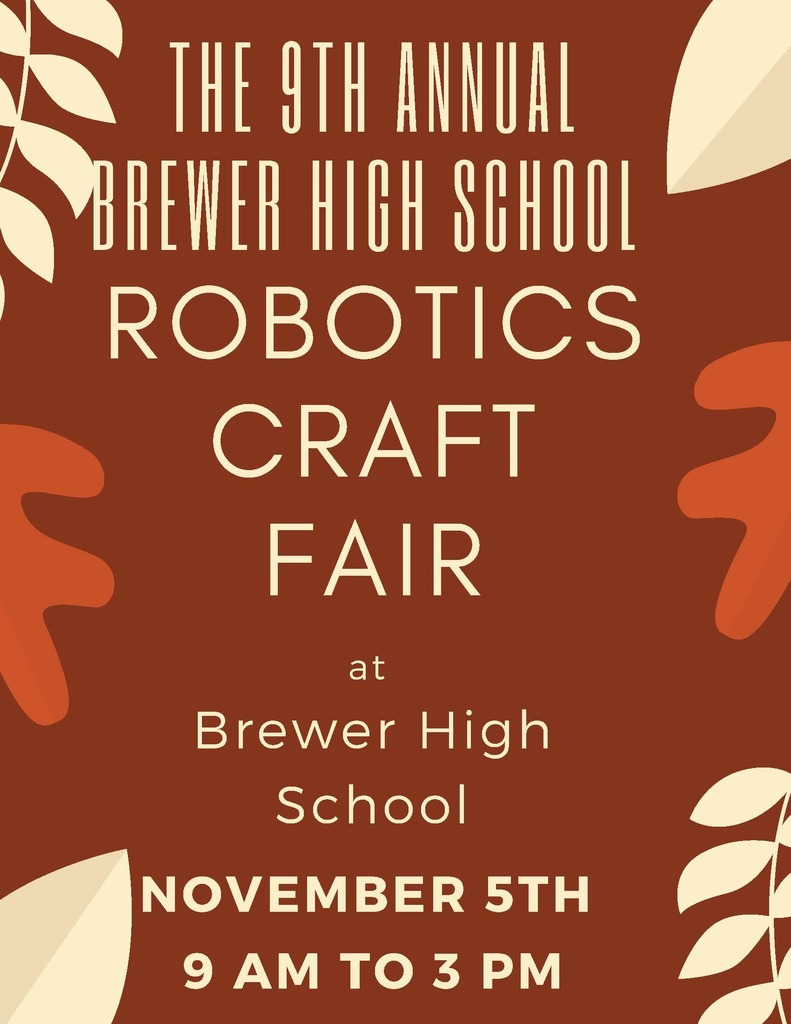 9th Annual BHS Robotics Craft Fair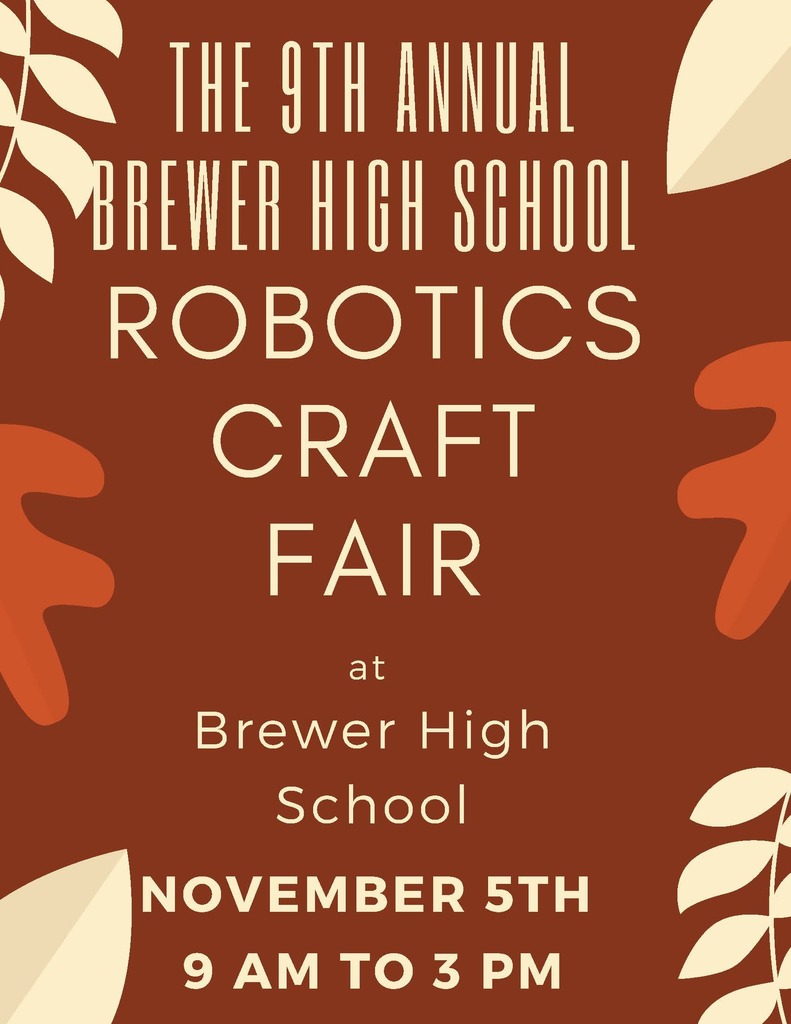 Juniors, Seniors, and families: If you have asked yourself any of the following: When should I be researching colleges? When should I be applying to colleges? How do I apply to college? What do colleges look for when reading applications? Then you should consider attending our upcoming College Chat on Thursday, October 20, 6 pm, in the Brewer High School lecture hall. This is for Juniors and Seniors as well as their parents/guardians. Hope to see your there.

9th Annual BHS Robotics Craft Fair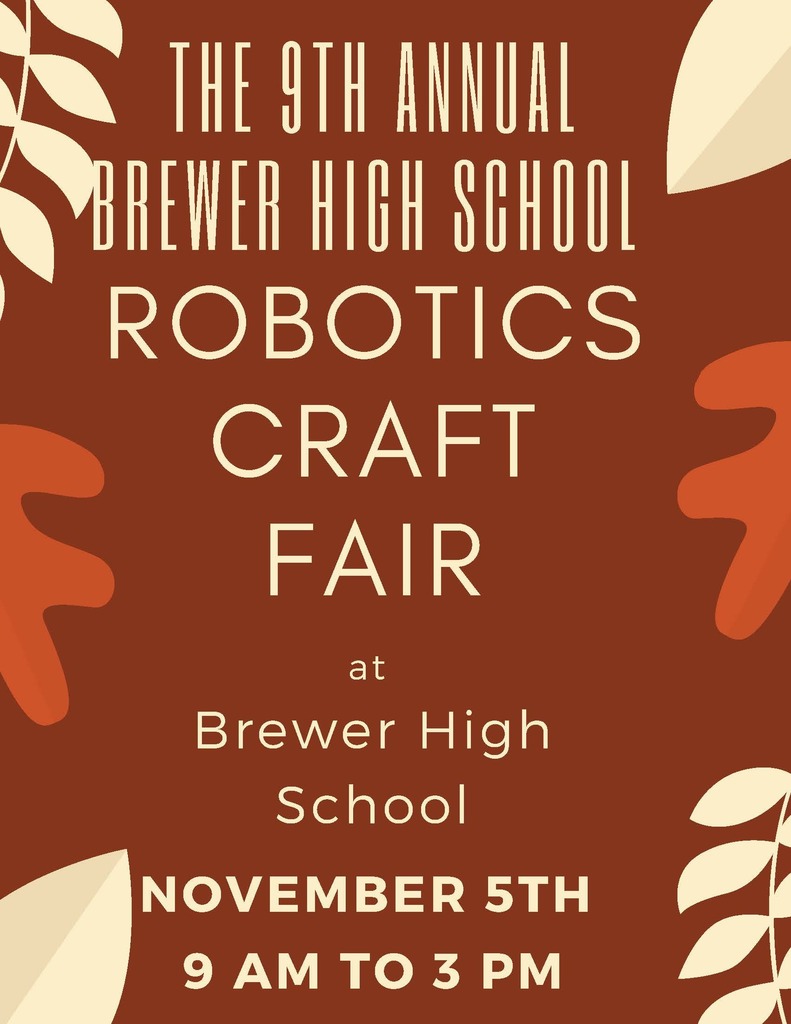 The 41st Annual Turkey Trot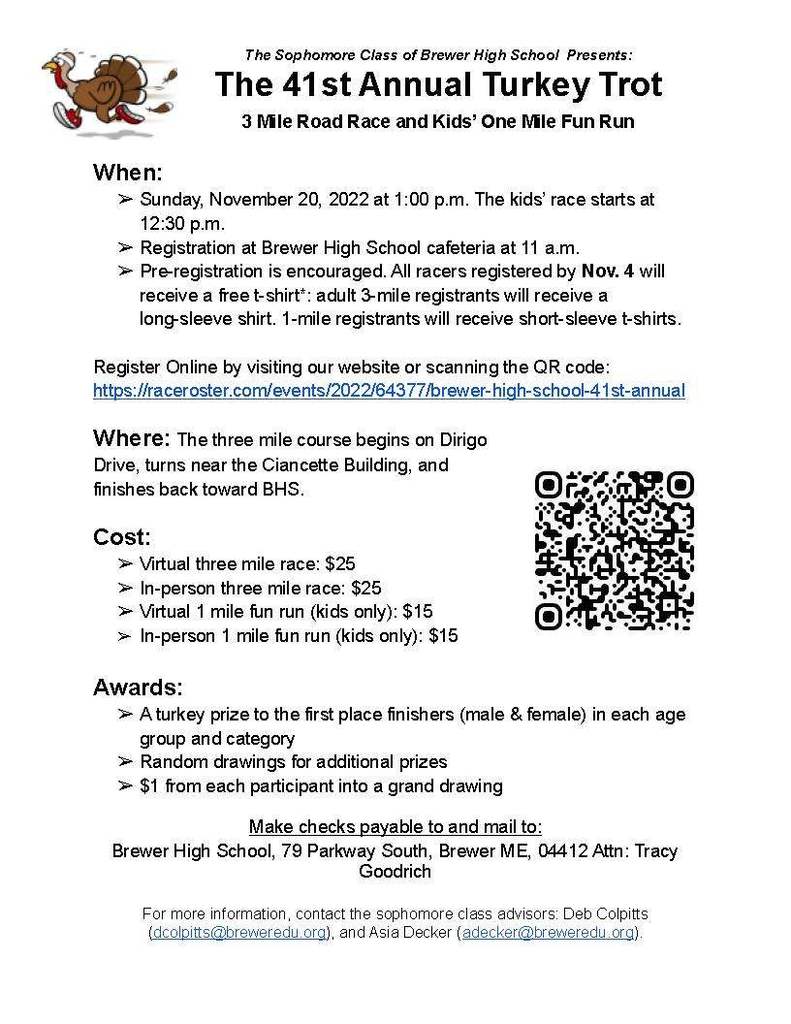 Brewer High School will be hosting a Virtual Financial Aid Night on Wednesday, September 28th, at 6:00 p.m. Seniors should register for this event through the link that was emailed to them on Monday. A recording will be available to families who cannot attend the event.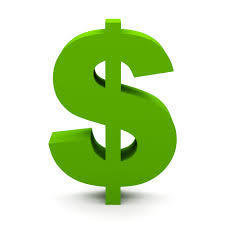 We would like to remind parents and families of all Brewer High School students that we'll be holding our annual Open House this Thursday evening. Folks are invited to stop in to the school anytime between 6 and 7:30 p.m. and meet their students' teachers, learn about their classes, and see the new renovations to the school. There will also be a general information session in the Lecture Hall at 6:30 for parents of Freshmen and new students. We hope to see you there!