​All senior information and senior portraits must be submitted for the yearbook no later that SATURDAY OCTOBER 31ST. We will not accept anything past this date. If we do not receive a senior portrait from you we will use your school ID photo from Infinite Campus. All forms and information can be found on the Trident Yearbook website. If you have any questions, please email them to
trident@brewerhs.org
.

Seniors and Senior Families: Do you want help filing your FAFSA? One-on-one assistance is available on October 8, 14 and 15. Please contact Justine Cone at Brewer High School at
jcone@breweredu.org
to set up an appointment today.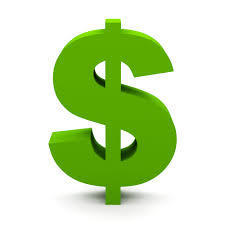 Just a reminder of the adjustment to the cohort days this week due to the in-service day on Friday, October 9. Cohort A will be in person on Monday and Wednesday; Cohort B will be in person on Tuesday and Thursday. There is no Flex Day this week. Brewer UTC students will have classes at UTC on Tuesday and Thursday, as usual. Again, there is no school for students on Friday.

Spectrum Is Offering Free Internet Again! "To help ease the strain for families and teachers who still lack broadband, we will again offer free internet service for 60 days beginning September 21, 2020. The offer includes free access to Spectrum Internet at speeds up to 200 Mbps in most markets, in-home Wi-Fi, and a self-installation kit for households with K-12 and/or college students or educators who do not already have a Spectrum Internet subscription for 60 days. Those interested in enrolling should call (844) 310-1198."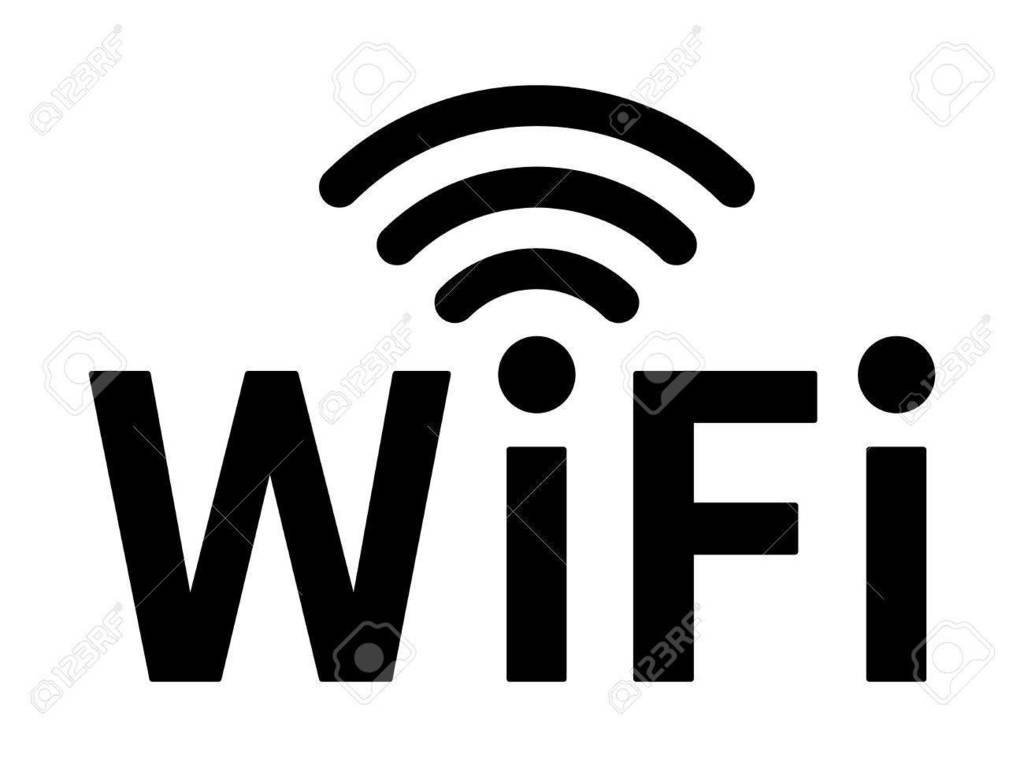 School photos will be taken on Tuesday, September 22 (Cohort B) and Thursday, September 24 (Cohort A). Students who are 'remote learners' should be at the high school on their respective cohort day at 12 noon. Students have been given order forms, but if you need another, they are available in the main office.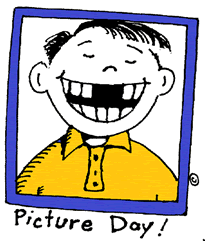 Financial Aid Night is Wednesday, September 23 at 6pm. All seniors will be emailed a link to attend this virtual event. Don't miss this opportunity to learn more about filing your FAFSA and other ways to help pay for college. Can't make it? Email Justine Cone at
jcone@breweredu.org
to get a recording of the event.


Brewer School Department's administrative team has been working on videos to help inform parents, students, and staff of the new protocols we have in place for reopening of our schools. Here is the first video! Be looking for more to come!
https://www.youtube.com/watch?v=ArF2pka6BwY&feature=youtu.be

LAPTOP PICKUP IS HERE (almost)! Laptop Pickup will take place Wednesday and Thursday, August 19 & 20, at Brewer High School. This is only for students in grades 10-12 who turned in their laptops after last school year. (Freshmen laptops have not yet been delivered to us.) The annual laptop fee is $25 and must be paid at that time. We can not take credit/debit cards, so cash and checks only, please. Every person entering the building must be wearing a mask, and we ask that everyone practice social distancing. Hours are Wednesday, 4-6 PM, and Thursday, 11 AM - 1 PM. See you then!

Attention Parents! The Maine Department of Education wants your feedback on the start up of schools this fall. Please follow the link provided and connect to the parent survey on the page.
https://www.maine.gov/doe/fall2020survey

Yearbooks are in! If you have purchased a Brewer High School yearbook, and it is paid in full, you can pick up your book tomorrow (Wednesday) from 9 AM to 2 PM. We will have curbside pickup on the tennis courts side of the school. If you owe a balance or would like to buy one of the extra books, you'll be able to pick up a book on Thursday, 10 AM to 1 PM.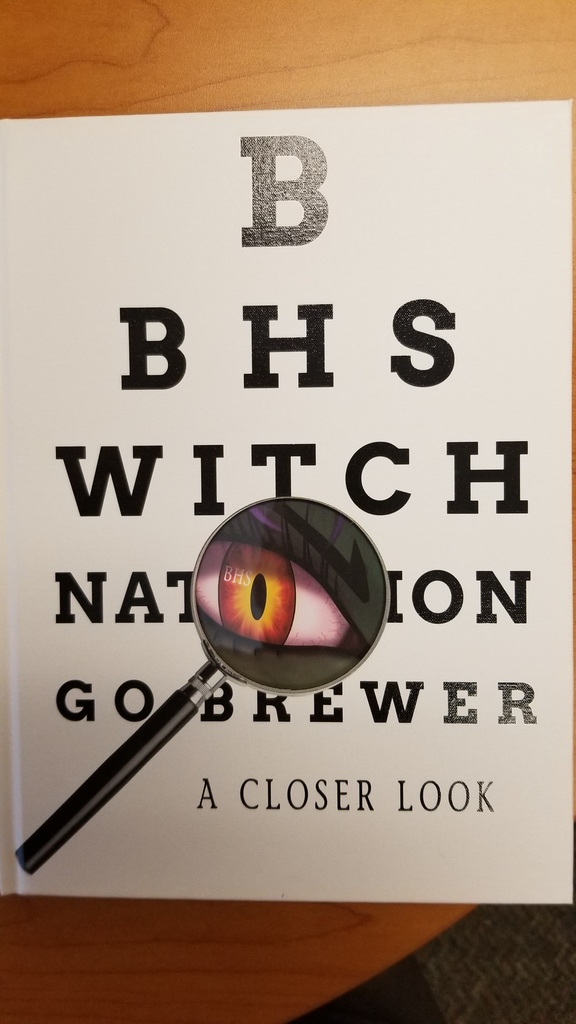 Congratulations to Peyton Pelletier and Mataya Philbrick for earning the Seal of Biliteracy in French! Students who are proficient in English and an additional language earn the Seal of Biliteracy by demonstrating their skills on an approved assessment. Peyton and Mataya will have a Seal of Biliteracy affixed to their diploma and their accomplishment will be noted on their permanent high school transcripts. Bien joué!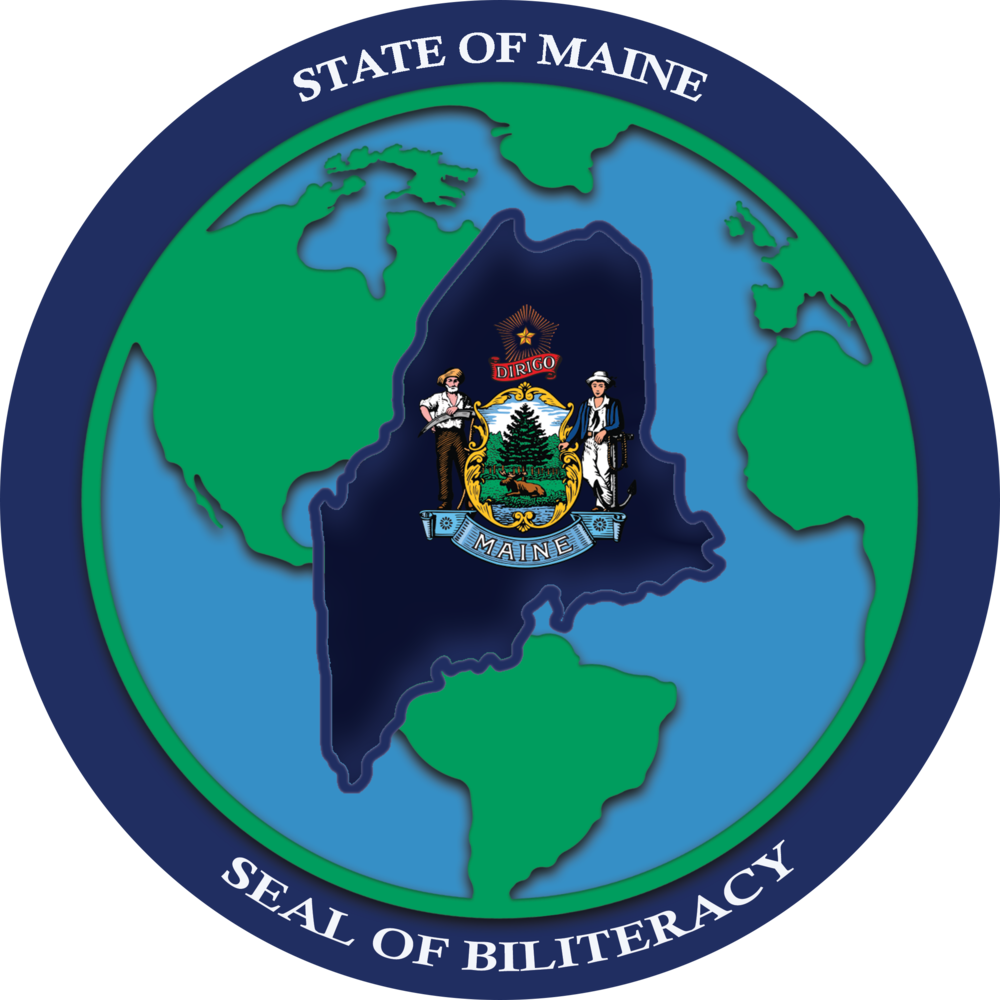 If you signed up to receive a ham donated by our local IGA, they are ready for pick up today (4/16) and tomorrow (4/17) at the normal lunch stations!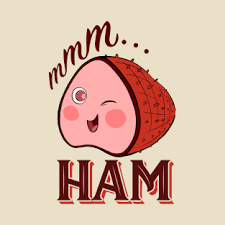 Attention seniors: An email was sent to all seniors with a Google Form to complete in place of the paper BHS General Scholarship application that was previously distributed. Any senior planning to attend college next year should apply. The deadline is April 15th.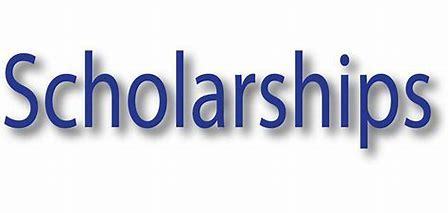 14th day of kids being home and a month to go! Here is video to help if you are already feeling the stress. Surviving Distance Learning by Dr. Andy Kahn, Eastern Maine Eastern Maine Counseling
https://youtu.be/TRiDyxm45oc

Brewer Schools have kicked off home learning this week! Please checkout our website as we have added a new tab that allows parents and students to access information. If you have any questions, we ask that you please contact the schools directly. :)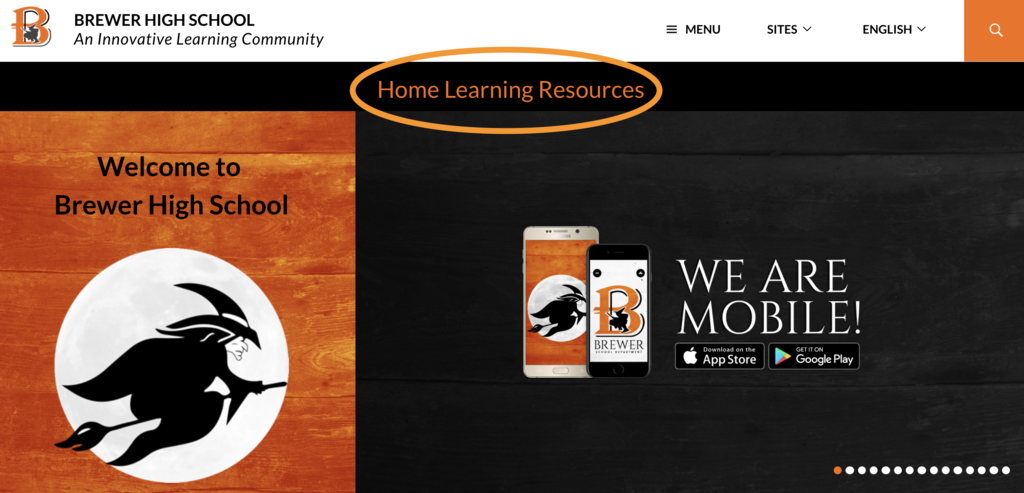 The Brewer School Department will be closed on Monday, March 16 through Friday, March 27 ​and we will continually reassess this situation to determine when it is possible to reopen beyond the 27th. Please follow the link for more information.
https://5il.co/dqft

Due to the National Weather Service forecast predicting hazardous weather conditions of snow, sleet, and mixed precipitation throughout the day, there will be No School today, Thursday February 27th, Brewer School Department. No school today.